Data: Iowa's changing public schools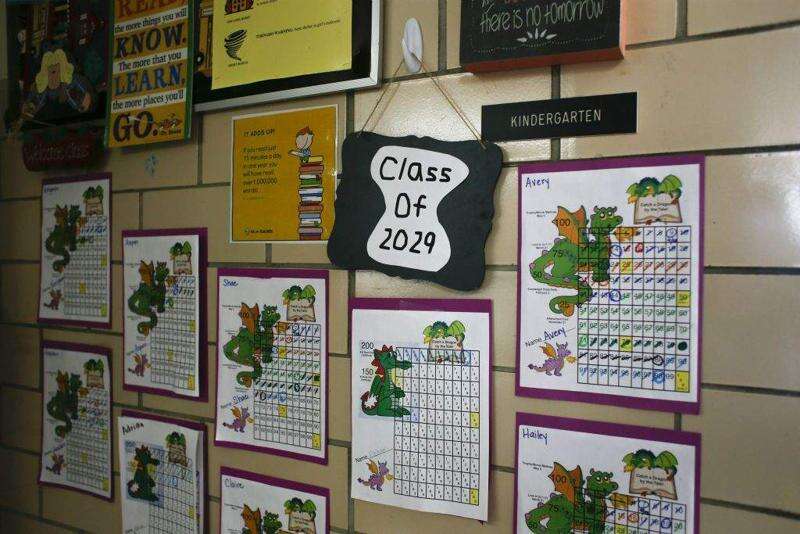 As rural populations and school enrollment decline in Iowa, some public school districts are forced to make tough choices.
Over 4,000 Iowa school districts have been consolidated or dissolved since the mid-20th century. Consolidation means districts have access to more state funding, as state money is allocated on a per-student basis, but some say the process can be painful, bringing up questions of identity and community in small towns.
Today, enrollment in Iowa's 333 school districts varies widely. The smallest, Diagonal School District in Ringgold County, served fewer than 100 students during academic year 2016. Des Moines Independent School District, the largest, enrolled nearly 33,000.
Explore the charts below to learn more about Iowa's public school districts, from changes in enrollment to where students attend school.
And don't forget to join us for the K-12 education track at the Iowa Ideas conference this fall, where experts will discuss challenges, solutions and opportunities for Iowa's public schools.
*Heads up! Lots of data here, best viewed on desktop: