Robins woman works with New Zealand earthquake broadcaster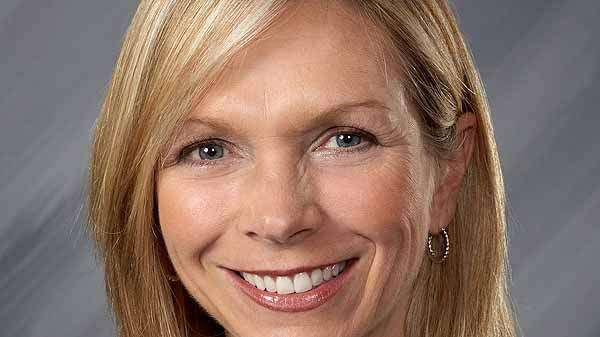 A Linn County woman is helping to guide a television network in New Zealand as it continues non-stop coverage of the earthquake that struck that country's second-largest city Tuesday.
Julie Kraft, a University of Northern Iowa graduate and former television reporter, is a consultant with Frank N. Magid Associates in Marion. The firm consults with television stations and networks worldwide, helping them make changes to increase their viewership numbers. Kraft works with Television New Zealand, one of two major networks in that country.
She travels about three times a year in New Zealand to meet with station officials. She returned Feb. 11 from her most recent trip and is scheduled to return in June. She said she frequently stays at a motel a block away from the stone cathedral whose spire collapsed.
"It's fascinating (to follow along with their coverage), but heartbreaking," she said Wednesday. "It makes my stomach and my heart hurt. The people are so friendly there and kind, and to see them going through this make my heart ache."
She said she worries about the TV staffers who have their own homes to worry about but have been putting their jobs first. She said the network did continuous, commercial-free live coverage for two days.
"I know how burned out and tired they got last time (there was another earthquake in New Zealand in September), and this is even bigger. They are doing this while their own homes are questionable and they don't know where the next meal is coming from," she said.
Kraft, originally from Kingsley, graduated from UNI in 1986 with a degree in radio and television mass communication.
She has worked in cable outlets and was news director at WOI-TV in Ames before going to work at Magid in 1998.