Home / News / Government & Politics / State Government
Over-the-counter birth control approved by Iowa Senate
Majority Republicans had previously rejected the proposal, which has been proposed by Gov. Kim Reynolds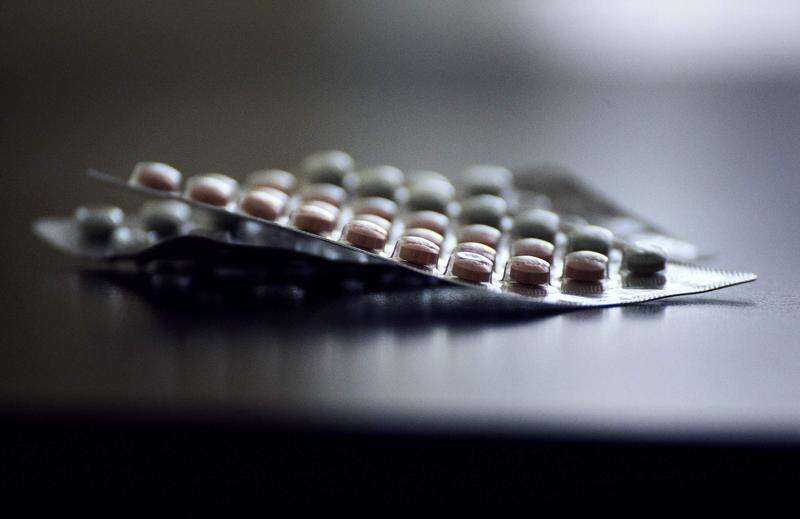 DES MOINES — Birth control pills, contraceptive patches and vaginal rings would be available to Iowans from a pharmacist without a prescription under legislation approved Wednesday by the Iowa Senate — including by Republican lawmakers who previously rejected the proposal.
If it becomes law, Iowa would join 17 other states and the District of Columbia in legalizing the dispensing of birth control without a prescription, according to the Guttmacher Institute, a nonprofit organization that researches and advocates on women's reproductive health care policies.
Some Iowa Senate Republicans earlier this session removed a similar provision from Gov. Kim Reynolds' broad legislation on maternal health care. They approved that bill in the Senate's health and human services committee, but only after the birth control provision was removed.
And yet Senate Republicans brought back a similar proposal Wednesday, albeit on a completely different bill, one that would add epi pens to the list of medications that pharmacists can dispense without a prescription to Iowans 18 years of age and older. The amendment introduced Wednesday by Senate Republicans would also add to that list self-administered hormonal contraceptives.
The proposal covers only birth control, not drugs designed to induce an abortion.
Iowa Sen. Jeff Edler, a Republican from State Center who has been overseeing the bill, said during debate that the entire bill "continues to expand the access of health care to Iowans." After debate, he declined a request to comment on the amendment that added birth control.
Senate Democrats were pleased to see and support the amendment.
"This is a positive step for Iowa women and families that will increase access to essential reproductive care," Sen. Sarah Trone Garriott, a Democrat from West Des Moines, said in a statement. "I was pleased to see Democrats and Republicans come together to make health care more accessible for Iowans. I hope the House follows our example on this issue."
After the birth control amendment was added, the legislation, Senate File 326, passed on a 45-3 vote, with three Republicans opposing. With that vote, the bill is now eligible for consideration in the House.
House Republicans are scheduled Monday morning to hold a legislative hearing on their version of Reynolds' maternal health care bill, House File 427, which still includes the birth control provision.
Rep. Devon Wood, a Republican from New Market and vice chair of the House health and human services committee, said Wednesday she likes the language in the House bill because it includes details about pharmacists' role, what information patients will have, and safety and health precautions.
Reynolds' broader bill includes $2 million in state funding for pregnancy resource centers, which counsel against abortion, a provision that Democrats oppose. It also contains for state workers four weeks of paid maternity leave for mothers and one paid week of paternity leave for fathers following the birth or adoption of a child.
Comments: (515) 355-1300, erin.murphy@thegazette.com