Home / Opinion / Staff Editorials
Iowa's outdoor destinations, newly appreciated in pandemic, need support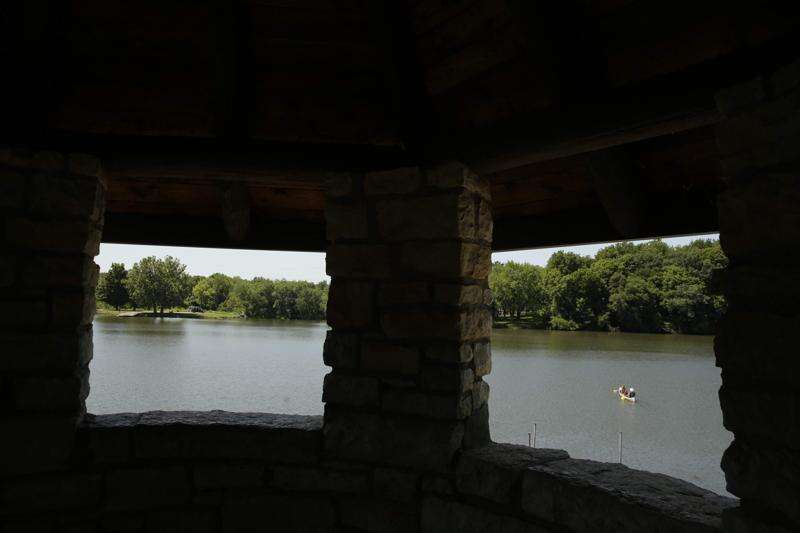 During the pandemic, Iowans have made it a priority to get outside, a reality reflected in increased use of state parks.
But according to a report by Iowa Watch, staffing at those parks has been a diminishing priority for state leaders.
Thanks to budget reductions, the state employs just 35 state park rangers, down from 45 to 55 rangers employed roughly 20 years ago. The ratio of park rangers to annual park visits, according to Iowa Watch, has increased from one ranger per 217,700 in 1995 to one per 422,269 in 2019.
' Lone rangers: Number of state park officers declines despite growth in visitors
In this year of the pandemic, and the 100th anniversary of Iowa's state park system, the Department of Natural Resources reports the state is on pace to record 16 million park visits at its 68 state managed parks, forests and recreation areas.
In Fiscal Year 2020, the state general fund appropriation for park operations was $6.2 million. In inflation - adjusted dollars, according to Iowa Watch, that's a 26 percent drop from the $6.6 million spent in 2010.
Rangers have a big job. They're managers who oversee park budgets, seasonal staffing and training. They're certified in first aid, wastewater operations, pesticide application and other specialized tasks. And they're sworn, armed peace officers charged with law enforcement duties.
Those duties have grown over the years, even as park staffing shrinks.
Needless to say, state lawmakers and Gov. Kim Reynolds should look for ways to beef up park staffing and funding. They should follow the lead of their constituents and make state parks a priority.
More rangers are needed, clearly. But Statehouse leaders should also consider whether non-peace officer roles can be created to augment the workload of rangers. It's possible that cost-effective solutions to staffing issues can be crafted with the help of natural resources officials. There may also be unique opportunities to partner with other state agencies to help care for the parks or create partnerships with the universities or other institutions to showcase some of the conservation or energy research that Iowa is doing.
The goal should be to avoid situations like the one chronicled by Iowa Watch in June at Lake Macbride, when the state park's two rangers were overwhelmed by waves of visitors.
We often market Iowa to outsiders and young people as a place where ample outdoor recreation opportunities add to our quality of life. Our state parks are a big part of that picture. Adequately funded parks should be a priority, not just a sales pitch.
(319) 398-8262; editorial@thegazette.com