Home / Opinion / Staff Editorials
Iowa AEA cuts are shortsighted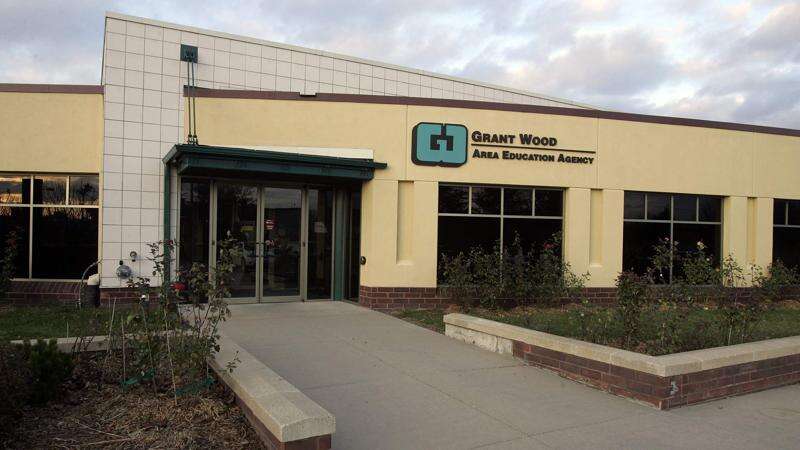 The Republican-controlled Iowa Legislature's timing couldn't be worse.
In the final budget bill of the year before adjournment, majority Republicans approved a $30 million decrease in funding for Area Education Agencies, or AEAs. The bill included a $7.5 million cut required by law and a $22 million decrease agreed to by GOP leaders.
Republicans are quick to point out that eight of Iowa's nine AEAs will see more funding than last year due to a 3 percent increase in state aid to public schools. But as with those schools, the increase is less than what's needed to maintain adequate services.
As for timing, the approved legislation earlier this year providing billions of dollars' worth of tuition assistance to help families sending their children to private schools. IT's the AEAs that provide special education assistance to public and private schools, many of which don't offer special education programs.
So at a moment when demand for AEA services is poised to rise, the Legislature cuts their funding.
It's not like the state doesn't have the money. State law allows lawmakers to spend 99 percent of projected revenues, but GOP leaders crafted a budget that spends 88 percent. That creates a $2 billion budget surplus. A chunk of that money will go into the Taxpayer Relief Fund, which is expected to top $3.5 billion and is intended to cover the cost of tax cuts.
Republicans' determination to squeeze the state budget and create a massive new entitlement program for private school families has left little room for adequate public education investments.
"Iowans should be outraged," said Sen. Janet Petersen in a statement this week. "Taking away millions of dollars from our children's special education services in every region of the state to pay for her new private school voucher program is wrong. Gov. Reynolds should veto the cut."
We agree. Reynolds should veto the AEA cut, especially if she wants to provide real education choice to all Iowa families, as she has advocated. If AEAs can't meet demand for special education services, many Iowa families will be cut off from private options. Public school students also will suffer.
It's not fiscally responsible to curtail needed services in the interest of running up surpluses and covering the cost of wave after wave of tax cuts. It's irresponsible budgeting and the governor should correct the Legislature's mistake.
(319) 398-8262; todd.dorman@thegazette.com
Opinion content represents the viewpoint of the author or The Gazette editorial board. You can join the conversation by submitting a letter to the editor or guest column or by suggesting a topic for an editorial to editorial@thegazette.com