Home / Food & Drink / Restaurants
Skillet Cafe closing in Mount Vernon
Last day open is Saturday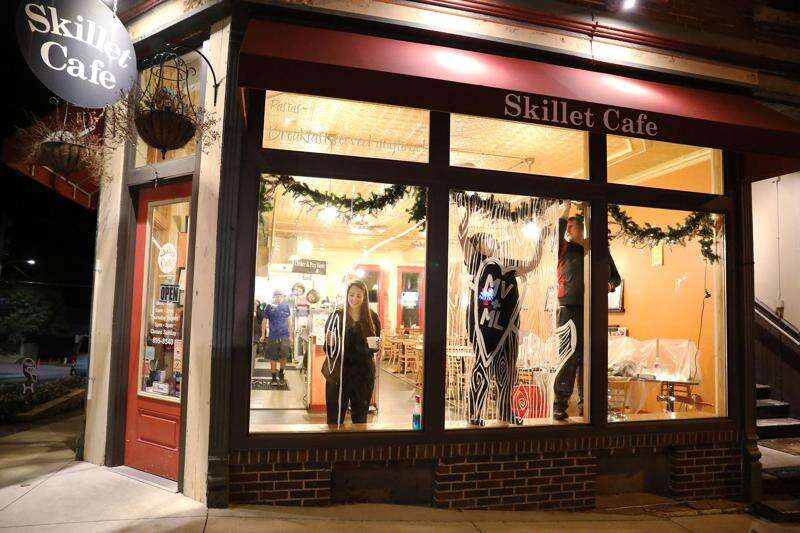 MOUNT VERNON — Skillet Cafe on Monday announced plans to close after nearly 13 years in business. The restaurant's last day open will be Saturday, Aug. 21.
"When we started this amazing journey back in the winter of 2008 we were excited to bring something new to this area and hopeful that it would be accepted," the restaurant's owners, Fran and Cherie Guillaume, posted to social media on Aug. 15. "You all did not disappoint, and we are still in awe of your support, love and generosity from day one!"
The Guillaumes said they are following through on their longtime plan to transition out of the business since their youngest child graduated from high school in 2019. They listed their building and restaurant at 101 First St. NW in Mount Vernon for sale in August 2020.
"Our hope was to find the right person or persons to take over the Skillet and keep it going but after more than a year we realized that was not meant to be …" the posting said. "Goodbyes are hard, and we truly want each of you to know how grateful we are for making us successful from day one to day 4,827."
Skillet Cafe can be reached at (319) 895-8540 or fran.cherie@skilletcafe.net. Hours listed are 7 a.m. to 2 p.m. through the end of the week.
Comments: (319) 398-8340; elijah.decious@thegazette.com