Home / Food & Drink / Restaurants
Rock Bar owner planning Shellsburg restaurant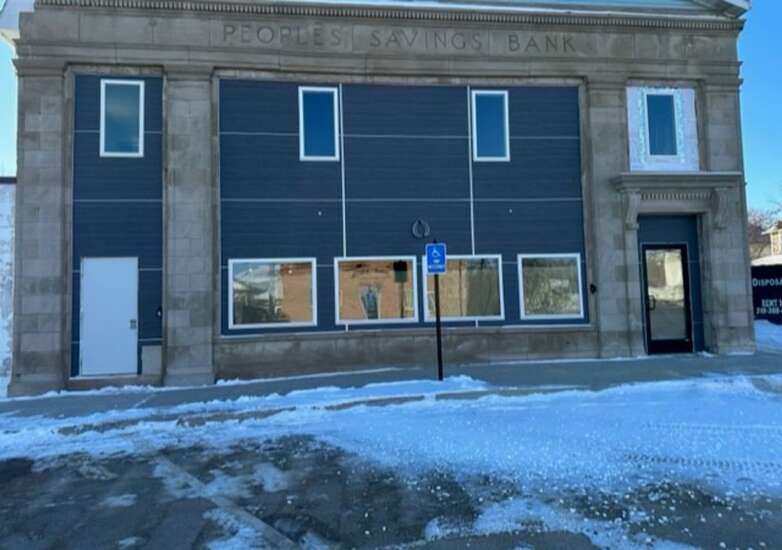 SHELLSBURG — The owner of Rock Bar American Grill in Cedar Rapids is bringing a new restaurant to Shellsburg this month.
Owner Kirby Patten plans to open Local Edition at 100 Pearl St. by Feb. 15.
With a cozy renovated interior featuring a new patio, fireplace, ambient lighting and games, the restaurant will feature a menu of burgers, chicken wraps, salads and pastas, plus breakfast on weekends. Diners can wash it all down with a full cocktail menu, 10 beers on tap or 25-ounce Bloody Marys, on weekends.
The restaurant opens on the lower level as part of a full remodel of the former People's Savings Bank building, which houses two apartments on the second floor. The space previously was home to Coops Roadhouse Bar & Grill, but has been vacant since it closed a few years ago.
Patten noted it was home to other restaurants and bars before Coops, as well.
Comments: (319) 398-8340; elijah.decious@thegazette.com