Home / Living / Recreation
Tracy Bell has been perfect for 5 decades
Local bowler owns 23 300 games
By Lane Lafler - Community contributor
Apr. 15, 2021 3:30 pm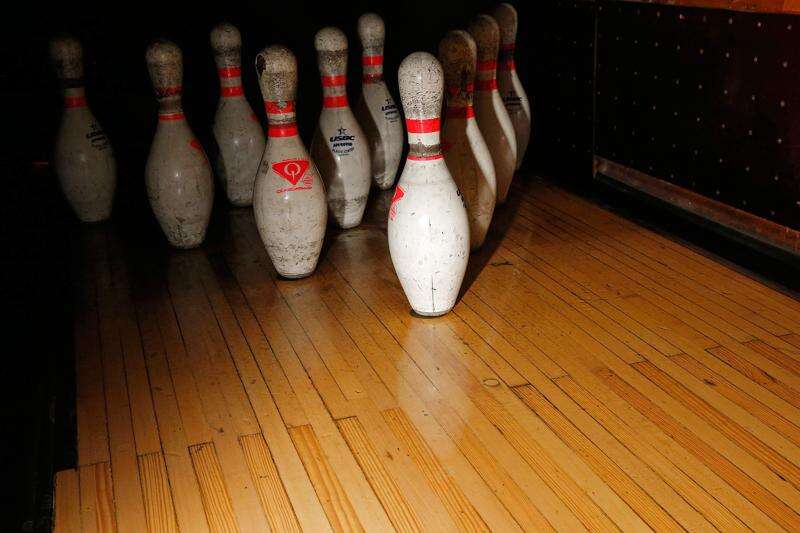 Tracy Bell has a knack for throwing perfect games.
He has been bowling them for the last five decades and seems poised to keep that streak going.
Growing up in Hiawatha, Bell bowled in two different youth leagues, Jubilee in the mornings and CRBC in the afternoons. This helped him shape his game to where it is today.
His first 300 at Lancer Lanes on May 27,1987, rolling a manhatten rubber ball.
He kept going from there.
He rolled one other in the 1980s, four in the 1990s, 12 in the 2000s, four in the 2010s and, so far, two in the 2020s.
Bell, inducted into the Cedar Rapids Bowing Hall of Fame in October of 2017, has rolled 23 300 games, eight 800 series, with a high of 825.
His highest average is 231. He also has rolled three 299 games, owns 20 11-in-a-row awards and more than 250 700 series.
This year he is carrying averages of 215 on Tuesday evenings and 223 on Thursdays.
Lane Lafler is a Director on the CRUSBCBA Board and member of the IBMA (International Bowling Media Association).