Home / Living / Recreation
3 headed to Cedar Rapids Bowling Hall of Fame
Gena Steele, Dave Metzler and Eric Wink will be inducted Sunday
Lane Lafler - community contributor
Oct. 29, 2021 1:01 pm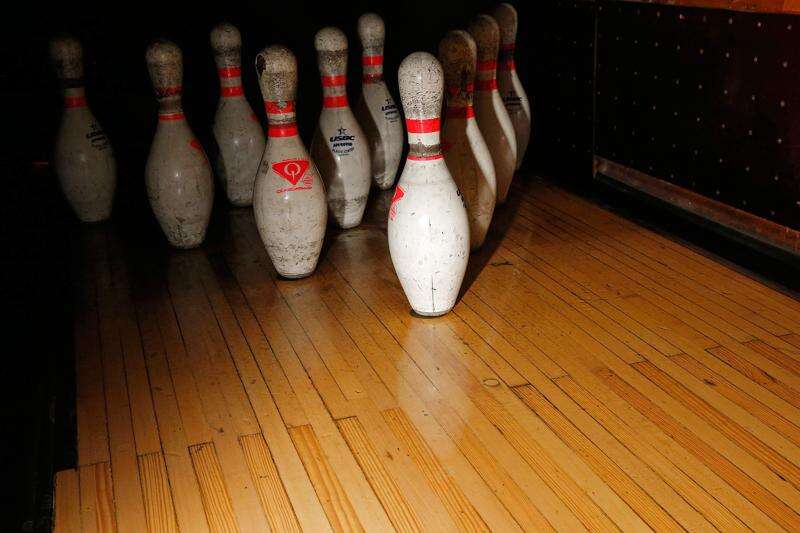 The Cedar Rapids Hall of Fame will be inducting three new members Sunday at the American Legion in Marion.
The ceremony starts at 1 p.m. after an 11 a.m. social hour and dinner at noon. Tickets cost $16 for adults, $10 for children under 10 and can be bought from any of the Hall of Fame board members.
The new Hall of Fame members Gena Steele, Dave Metzler and Eric Wink. All have shown strength on and off the lanes and their names are synonymous with the game of bowling.
Steele has been a terror on the lanes, posting two 800 series, six 300 games, four 299 games and a high average of 220. Steele always is promoting the sport, helping kids and other adults who are new to the game.
Metzler is very well known in bowling circles. He has posted six 800 series with 827 as his highest, 28 300 games, 12 299 games and a high average of 230. Metzler helped high school bowling in Iowa for City High and West when he owned Coral Lanes. He was recently inducted into the Iowa Hall of Fame and has been in the Iowa City Hall of Fame as well.
Wink also is very well known and once owned Marion Bowl. He has been a big supporter of youth leagues as well as adult leagues. Wink has three 800 series with a high of 825, 34 300 games, nine 299 games and a high average of 225.
Lane Lafler is a director on the CRUSBCBA Board and member of the International Bowling Media Association.