Home / News / Environmental News / Outdoors
In search of Vitamin N
The Nature Call: Sometimes life gets in the way of getting a nature fix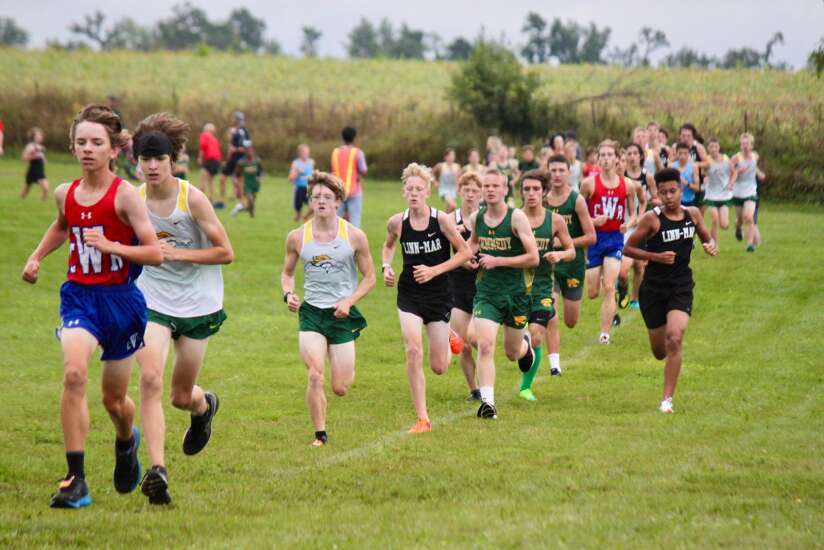 I was worried about the nighthawks instead of the game.
Their erratic flight, pitching them from one vector to another, looked more varied than normal. It was dark out, the cloud deck was low, and a mist added a gloom to the scene.
Were the nighthawks in trouble? This seemed like neither the time nor the place for them to be flying.
I pointed out the birds to my wife. I complained that the stadium lights must have disoriented them. Bright white lights disrupt night migrating birds and lead to countless deaths by exhaustion or collision. Those mock stars are windmills, I am Don Quixote.
Since I decided that was the situation, I then created a reality that gave me anxiety — until I realized the nighthawks were hunting the insects attracted to those lights. The stadium lights chummed the air with morsels those top guns couldn't ignore. Their feasting helped me get Vitamin N by proxy.
Oh, the band is playing the rouser, must've scored again. Some fan I am.
My sons are now in high school, so my social calendar follows their activities and surprisingly busy lives. Time for be-bopping in the woods for myself seemed to disappear like snow in March. I'm not put out as much as surprised: how did they grow up so fast?
Sensing the fleeting days, I'm happy to uplift their lives and experiences. I've had my turn, now they get theirs.
So my "fix" of nature, the essential Vitamin N, has to be taken when and where it's found, like my impromptu bird viewing blind that was an aluminum bench at Linn-Mar Stadium.
High school cross country courses have satisfied my cravings for Vitamin N. The floral changes from hot August races to crisp October contests buggers the mind. At once, towering compass plants radiate with yellow blooms and then by magic they're gone and a colored array of asters have taken their places.
Their changing travel through time seems to mirror the one I'm experiencing as a father. How can it go so fast?
I try to eat lunch outside, the dandelions and surviving Ash trees provide me company and interest. If I can bike to work, then I feel like a boy who got away with something and I wear the toothy smile of a Cheshire cat. The wild wind over my face and arms is infinitely more interesting and healthful than the breeze I get from the fan in my classroom.
Not every time afield is a wild adventure. Teddy Roosevelt found his duties as president confined him too often to the 22 acres of the White House grounds. Yet, he made the most of what he had to catalog remarkable lists of birds he saw there. Another means for Vitamin N.
A breakfast cereal box in the cupboard notes it provides "9 VITAMINS AND MINERALS." I checked the label, no Vitamin N. But I bet I can find some when I walk to the end of the driveway to fetch the paper.
Looking up, looking ahead, and keeping my pencil sharp.
John Lawrence Hanson, Ed.D., of Marion teaches U.S. history with an emphasis on environmental issues at Linn-Mar High School and sits on the Linn County Conservation Board.