The Gazette publishes obituaries on a daily basis. Use the search field above to search for obituaries by name or keyword. Readers can submit an obituary or submit a milestone to The Gazette. The obituary must be submitted before 1 p.m. for publication online and in the newspaper the next day, with the exception of obituaries for Sunday publication, which must be submitted by 1 p.m. on Fridays.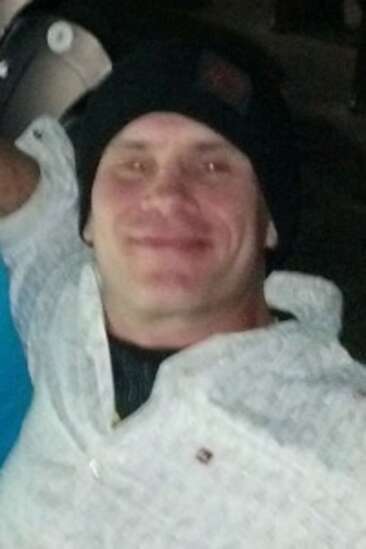 Joshua Glen Lubbock
Age: 49
City: Marion
Funeral Home
See Obituary
JOSHUA GLEN LUBBOCK
Marion
Joshua Glen Lubbock, 49, of Marion, formerly of Cedar Rapids, passed away Tuesday, May 10, 2022. Services will be at a later date for family.
Joshua was born in Cedar Rapids, Iowa. He enjoyed traveling with friends and family. He especially enjoyed spending time with his brother, most recently traveling from coast to coast, making friends wherever they stopped. He spent several years in the western United States where he attended Arizona State, excelling in at information technology.
When not working with his brother Corey in their landscaping business, you could find Joshua spending time with family and friends, or helping anyone who need assistance. He was an avid animal lover and enjoyed time spent with the family dogs, Sunny and Snickers.
He is survived by daughter, Yvanna Lubbock; Yvanna's mother, Brenda Lubbock; brother Corey Lubbock; parents, Kurt and Lorry Lubbock; his special brother, Corey Lubbock; and many special aunts and uncles, neices and nephews.
He was preceded in death by his grandparents, Richard Glen Gooden and Margaret Gooden; and Leonard and Beverly Stoneking.
In lieu of flowers, hug your sons and daughters, tell them you love them.