Possible changes to service times: Because of concerns over the novel coronavirus, events like visitations and services may be rescheduled or canceled. Please check with the funeral home or church before leaving to attend an event.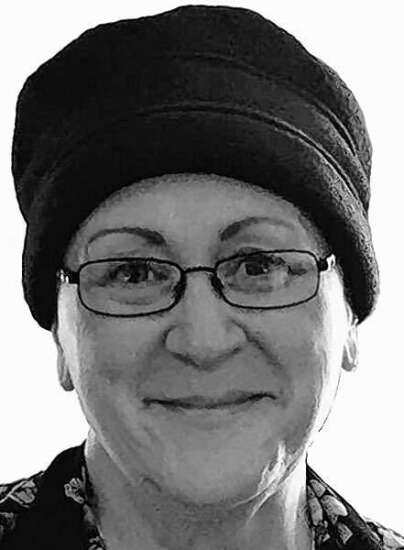 Tuesday, November 15, 2016
Barbara McGuire
Age: 62
Cedar Rapids
Funeral Date
1 p.m. Saturday, Nov. 19, St Matthew's Catholic Church, Cedar Rapids
Funeral Home
Cedar Memorial Park Funeral Home, Cedar Rapids
Tuesday, November 15, 2016
Barbara McGuire
BARBARA ANN MCGUIRE
Cedar Rapids
Barbara Ann McGuire, 62, passed away at the Dennis and Donna Oldorf Hospice House on Saturday, Nov. 12, 2016.
Barbara was born in April 1954 to parents Robert and Marie (Hansen) Trachta in Cedar Rapids, Iowa. She graduated from La Salle High School and then attended the University of Northern Iowa. After college, she went on to work as a human resource specialist, first for Quaker Oats, then at Intermec Technologies, where she became a human resource manager. She later worked for Per Mar Security. In 1991, she married her husband, Russell McGuire. When she had free time, she loved to work on crafts, specifically painting on canvas, making signs and scrap booking the adventures of her grandsons.
Barbara was preceded in death by her parents and her aunts, Barbara Studer and Karen Towne.
She is survived by her husband; her son, Andrew (Jennifer) Whitters of Iowa City; her grandsons, Colin and Lucas Whitters; and her brothers, Robert Trachta and Thomas Trachta, both of Cedar Rapids.
A celebration of life is planned for 1 p.m. Saturday, Nov. 19, at St. Matthew's Catholic Church. Food will be provided.
Memorials in Barbara's name may be made out to the family.