Waterloo man to serve five years in federal prison for child pornography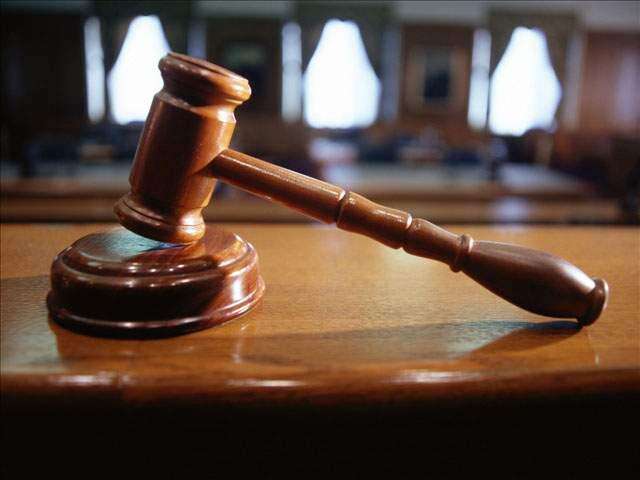 A Waterloo man who had more than 500,000 images and videos of child pornography on his computer and flash drive was sentenced to five years in federal prison last week.
Forrest Rindels, 60, pleaded guilty in April to one count of receipt of child pornography in U.S. District Court. At the plea hearing, Rindels admitted he received child pornography between 2001 and 2015.
Court documents show Rindels used a file sharing program to distribute and receive the illegal images over the internet.
U.S. District Senior Judge Mark Bennett on Thursday also order Rindels to pay a $1,000 fine and serve seven years of supervised release following his prison term. He must also comply with all sex offender registration and public notification requirements.
Bennett dismissed the other three charges of child pornography and one charge of possession of firearms by a drug user as part of the plea agreement.
The case was investigated by the Iowa Division of Criminal Investigation, the Waterloo Police Department and the Cedar Rapids Police Department.