Trial set for former Cedar Rapids city worker who brought shotgun to workplace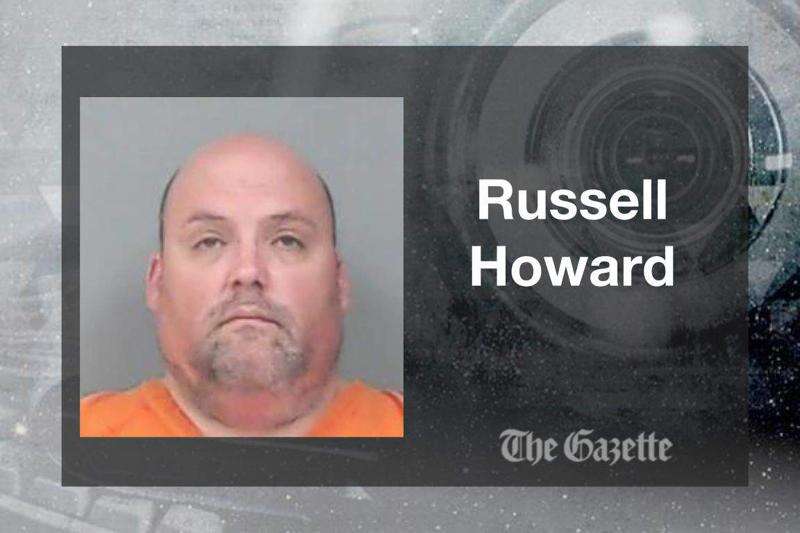 CEDAR RAPIDS - The former city of Cedar Rapids worker who brought a shotgun to the City Services Center prompting an evacuation is scheduled to go to trial next year.
According to court records, Russell J. Howard, 42, of Marion, pleaded not guilty last week to charges of unauthorized possession of offensive weapons and carrying weapons. Howard is scheduled to go to trial on Jan. 22.
Authorities said Howard, a former nuisance abatement officer who worked in the building permit inspection area of the City Services Center, drove to work on Aug. 23 and entered the building armed with a shotgun at 10:38 a.m. Employees evacuated after someone activated a 'panic button" to alert police.
Cedar Rapids police - including the Special Response Team and crisis negotiators - responded and formed a perimeter around the building.
Police said Howard made threats to harm himself before he retreated to a workplace area within the building. Police entered the building, made contact with Howard and took him into custody at 11:35 a.m. Howard was hospitalized after the incident and arrested upon his discharge on Sept. 1.
Howard was terminated by the city upon his discharge for 'violating the city's violence policy." He had been with the city since January 2009.
Carrying weapons is an aggravated misdemeanor punishable by up to two years in prison. Unauthorized possession of an offensive weapon is a felony punishable by up to five years in prison.
l Comments: (319) 398-8238; lee.hermiston@thegazette.com