Stranded in Iowa? Help from Highway Helper on the way
Jul. 2, 2015 9:50 pm, Updated: Jul. 2, 2015 10:50 pm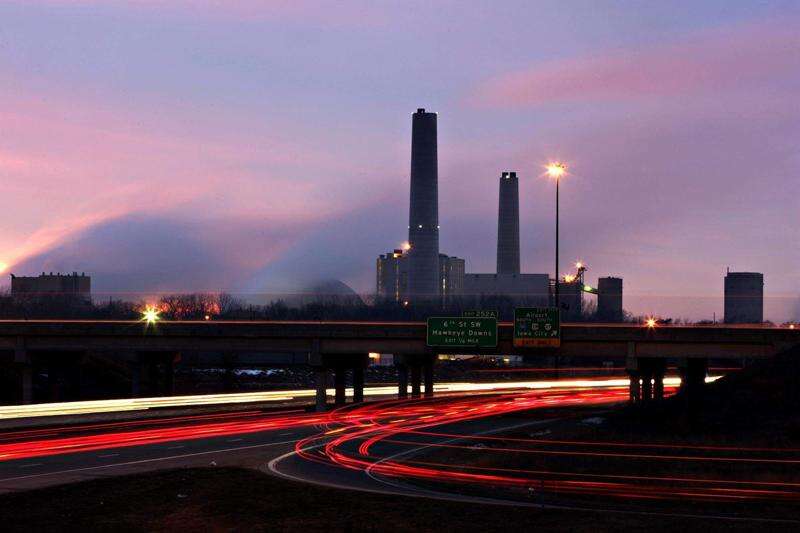 A service helping motorists stranded on the highway is expected to launch in Eastern Iowa this summer.
The Iowa Department of Transportation's Highway Helper assists motorists stuck on the side of the road in need of minor repairs.
'We try to get people out of traffic and into safe places as quickly as possible," said John Wilson, of the DOT traffic operations office. 'It's been a huge success."
The free program, which has been available in the Des Moines metro area since 1995, has enhanced safety by reducing traffic snarls caused by broken-down vehicles, and has been popular with motorists, Wilson said.
The success has prompted the Iowa DOT to expand the program to Council Bluffs and the Cedar Rapids-Iowa City area, while maintaining it in the Des Moines area.
But the DOT no longer will use state employees to run Highway Helper due to staffing limitations, Wilson said.
Wisconsin-based Prairie Land Towing Co. signed a three-year, $9.1 million deal to provide Highway Helper in Iowa, Wilson said. The program still will be overseen by the DOT and its vehicles will have DOT markings, Wilson said.
In Eastern Iowa, Highway Helper will patrol interstates 80 and 380 and Highway 30.
The goal is to begin operations by Labor Day, but the launch is dependent on when the customized trucks are ready, Wilson said.
Each region will have two trucks, which will be equipped with tools, lights, a small digital message board, arrows to direct traffic and other features. The Highway Helper crews won't undertake major mechanical work or offer towing, but will give a jump start, change a flat tire, add a gallon of gas to an empty tank, or provide water to cool a radiator.
Assists will be made when crews spot motorists broken down on the side of the road and when called in by law enforcement. The service will be free to motorists.
The trucks will operate from 6 a.m. to 7 p.m. Monday through Friday, some holiday weekends, and during home football games for the Iowa Hawkeyes and Iowa State Cyclones, Wilson said.
Pat Hoye, chief of the Iowa Governor's Traffic Safety Bureau, also sees Highway Helper as a success, adding the service helps law enforcement respond to emergencies instead.
'It does free them up," Hoye said. 'They don't have to sit and wait with the vehicle until a tow truck comes."
In 2014, Hoye said, state patrol troopers were called to 22,000 motorist assists.
Coralville Police Chief Barry Bedford said his department is happy to work with the state on the program, and he can see some benefits.
'If they can get them off there first, it relieves our officers," Bedford said. 'Calls to the interstate can tie up our people out there. It's not always easy or close to get back to the exit and get back to town."