State gets $43 million to build Accountable Care Organization
Dec. 17, 2014 12:00 am, Updated: Dec. 17, 2014 10:30 am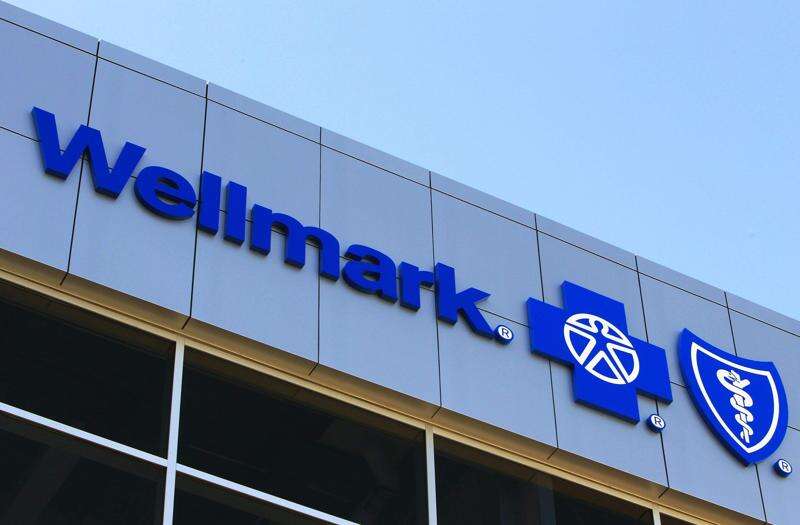 The U.S. Department of Human and Health Services is awarding Iowa up to $43.1 million over the next four years to build upon its Accountable Care Organization (ACO) model that covers the more than 117,000 people under the Iowa Health and Wellness Plan - the state's answer to Medicaid expansion.
This model will align with Wellmark Blue Cross and Blue Shield's commercial ACO's quality measures and payment methodology. Together, Wellmark and Medicaid cover about 70 percent of Iowans.
An ACO is a network of local health care groups that work to reduce costs and improve quality through better coordination of care. Wellmark offers the providers financial rewards if they reach established quality goals and slow the rate of increase in health care spending.
The state of Iowa will work with the same data analytics contractor as Wellmark so that provider organizations have consistent and usable data to transition their practice from traditional volume-based reimbursement to value-based reimbursement, according to the department of human and health services.
Iowa received the funds through the State Innovation Models (SIM) initiative, a part of the Affordable Care Act that provides funding to help states design and test improvements to health care quality, access, and affordability.
This second round of SIM funding was doled out to 28 states, three territories, and the District of Columbia. In total, more than $665 million was awarded.
Iowa also received $1.35 million in SIM funding during early 2013 to develop its plan. Between the two rounds of funding, more than half of states, which represent 61 percent of the U.S. population, will be working in efforts to support state-based innovation in the health care system, according to the Centers for Medicare and Medicaid.
By the end of the performance period, the Medicaid ACOs will be accountable for the long-term care and behavioral health services of their patients. Iowa will use funding to integrate community-based resources into the ACOs by providing technical assistance through various partners.
'These funds will support Iowa in integrating and coordinating the many elements of health care -- including Medicaid, Medicare, public health, and private health care delivery systems -- to the benefit of patients, businesses, and taxpayers alike," said Secretary Sylvia Mathews Burwell in a news release.