Some Iowa in-home care providers run into Medicaid billing issues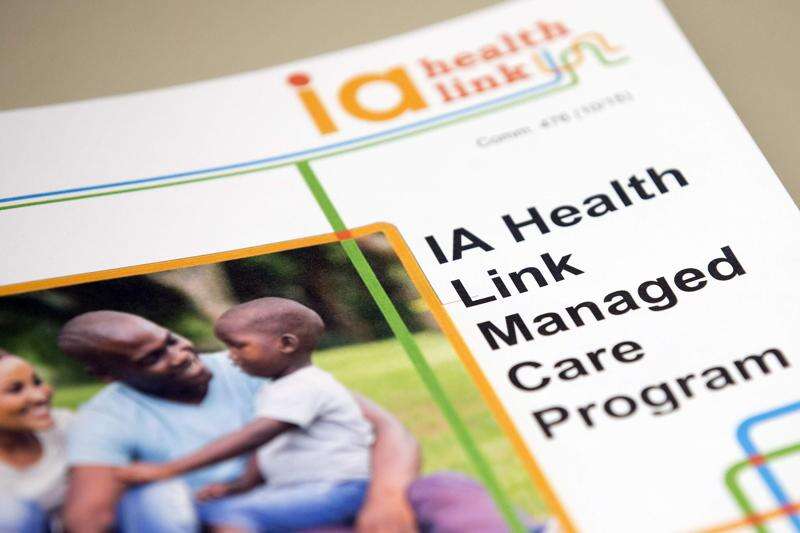 Iowans providing in-home care to loved ones through the Medicaid program are experiencing major payment problems, according to the union that represents them.
Consumer Directed Attendant Care, or CDAC, providers work with clients - oftentimes family members or friends - to provide caretaker services, including housekeeping, medication administration and cooking. The Medicaid beneficiary receiving the services acts as the employer and the caretaker receives payments through the Medicaid program for services.
This care is designed to keep people in their homes and out of facilities, which ultimately is more costly.
But since the state's April 1 Medicaid transition to managed care, claims checks have been delayed, missing or incorrect.
During a conference call with reporters on Friday, AFSCME Iowa Council 61 President Danny Homan said the union, which represents 40,000 public employees, including about 3,000 individual CDAC providers, has received an 'alarming" number of phone calls from CDAC providers who have reported late, incorrect or missing payments.
The union started tracking the number of calls it received last week, said Andrew Williams, an AFSCME organizer who has worked closely with CDAC providers, and already has tracked more than 14 phone calls relating to missing or improper payments. That's compared with the one to two phone calls the union would receive a month under Iowa earlier Medicaid's fee-for-service system.
On average, these workers make between $9 to $12 an hour, Homan said, so 'missing one paycheck is devastating."
Homan shared the stories of three CDAC providers who have run into issues - saying these providers have resubmitted paperwork several times, have had checks sent to incorrect, outdated addresses and have struggled trying to obtain answers from the managed-care organizations.
The consequences, he said, have been severe - one CDAC provider used up all of his or her savings to pay utilities, a bank has threatened to repossess one's home and car due to missed payments, and a third is choosing between paying for heart medicine or groceries.
Amy McCoy, spokeswoman for the Department of Human Services - the state agency that oversees the $5 billion Medicaid program - said the MCOs have offered additional training and education to CDAC providers as they are not traditional Medicaid providers who have staff and billing departments.
McCoy said the state wants CDAC providers to be paid on time, adding providers should make sure addresses are up to date, participate in additional claims training and confirm with MCOs that their rates are accurate.
'CDAC providers are a very important component of offering waiver services and (are) allowing more Iowans to stay in their homes instead of living at a facility, and we are committed to supporting them as they work to file timely, accurate claims - including the member's signature of approval - with the new health plans," she said.
'The health plans expect CDAC payments to normalize this month."