"Software glitch" leads to accidental appointment to Iowa City commission
City Council will meet Monday to fill vacancy on racial justice group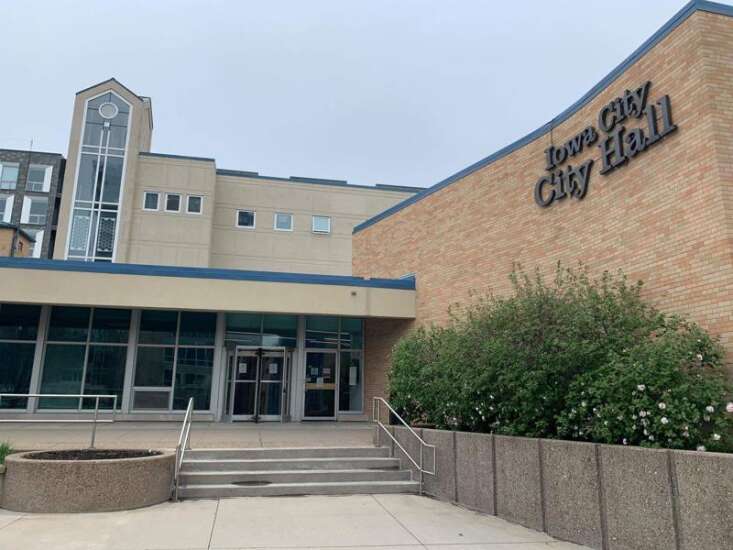 IOWA CITY -- When the Iowa City Council discussed new members of the Truth and Reconciliation Commission, David Borger Germann was one name supported by a majority of council.
There was just one problem -- Borger Germann no longer considered himself an applicant.
According to the agenda for a special Monday meeting of the Iowa City Council, a "software glitch" caused Borger Germann's name to be included in the list of applicants for the Truth and Reconciliation Commission.
Borger Germann, however, had previously asked to be removed from consideration.
The council will now select one more new member ahead of its April 15 joint meeting with the reinstated commission.
The city council voted to suspend the commission last month after three members resigned following a contentious meeting and the inharmonious first three months for the group. Following the suspension vote, a fourth member of the commission resigned.
Wangui Gathua, Chastity Dillard and Clifton Johnson were the other three applicants selected by the council on Tuesday to fill the commission openings.
The council is scheduled to meet at 8 a.m. Monday to fill the vacancy. That is the only item now on the agenda.
Comments: (319) 339-3155; lee.hermiston@thegazette.com