Officials begin work on upcoming dog park
N/A
Apr. 28, 2013 12:01 pm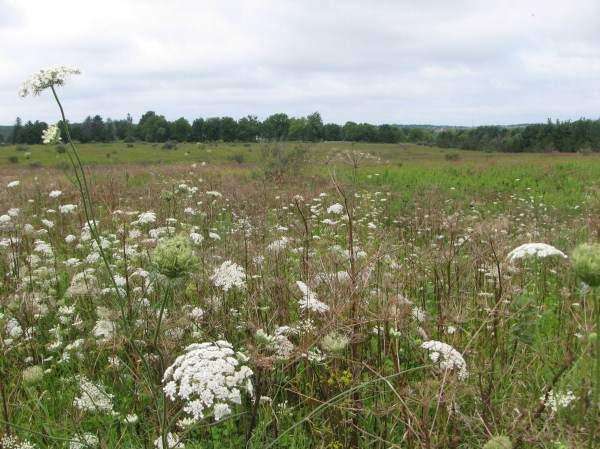 CEDAR RAPIDS – Officials are in the preliminary stages of establishing a Linn County dog park in Squaw Creek this year.
Around 33 people that make up the Leadership for Five Seasons Class of 2013 will begin planting "small, high-quality and resilient" trees in the off-leash dog park on May 3. The trees will "provide shade to park users and positively impact the environmental conditions of the park," a news release said.
There is not a final date for the grand opening of the park, but officials are hoping sometime in May or June.
The Leadership Class, managed by the Cedar Rapids Metro Economic Alliance is collaborating with K9 COLA (Citizens for Off-leash Areas,) Cedar Rapids City Parks, Linn County Conservation and Trees Forever. The goal of the leadership program is "to empower and inspire diverse individuals to actively lead in shaping and enhancing our quality of life - supplying the community with informed, skilled leaders willing to serve as active volunteers."
Leadership for Five Seasons Class of 2013 member, Stefanie Munsterman-Robinson, said the group must complete a project for the community every year, and the project must be completed in one day. Munsterman-Robinson said some past projects include landscaping work, and painting for local non-profit agencies.
"Our class was very systematic and conscientious in choosing our project. We wanted to have a significant impact in our community that would have long lasting benefits," Munsterman-Robinson said. "We discussed several options and it narrowed down to planting trees for the park because of the multiple ways it benefits many people."