Marion teacher charged with failing to report child abuse, facing lawsuits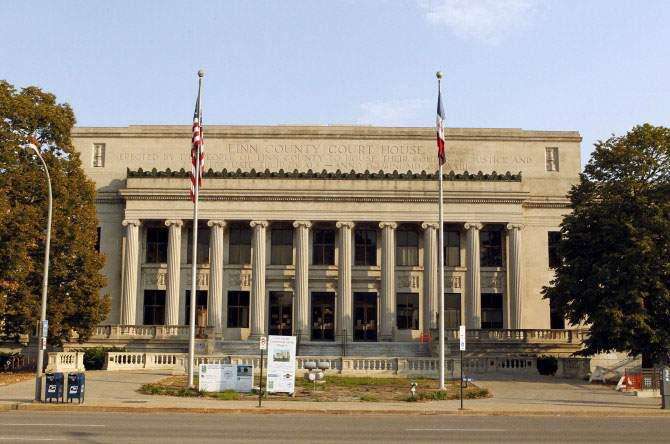 MARION - A Marion kindergarten teacher faces a charge of failing to report child abuse and is named in four lawsuits that allege she did so even after pupils told her they were fondled by a teenage volunteer in her classroom.
Diane Graham, 59, works at Starry Elementary in the Marion Independent School District. It was in her classroom that Logan McMurrin volunteered during the fall.
McMurrin, 15, was recently found by a judge to have sexually abused three students. His three charges of second degree sexual abuse were adjudicated in Juvenile Court in March.
According to a complaint filed in Linn County District Court on April 6, two children in Graham's class, on two different occasions, told Graham about incidents involving themselves and McMurrin.
Failure to report as a mandatory reporter is a simple misdemeanor, and Graham is scheduled to be formally charged at an initial appearance on April 24.
Court documents describe the incidents in Graham's classroom as repeated, manual sexual contact by McMurrin on at least three five-year-old students between Aug. 26 and Oct. 21, 2016.
Graham failed to report the children's disclosures to law enforcement or to Department of Human Services personnel, according to the complaint.
As a teacher, Graham was a mandatory reporter of child abuse under Iowa Code 232. Law requires any licensed school employee to report abuse against a child younger than 12 within 24 hours.
Eight Starry Elementary parents have filed four separate lawsuits against Graham and the Marion Independent School District since February. In those petitions, parents say:
' The district and the teacher allowed McMurrin to 'teach, assist in classroom activities and have regular one-on-one contact and interaction" with student on a daily basis.
' While 'under the care, control, protection, and supervision" of the school district and Graham, students were 'subjected to repeat and ongoing sexual acts, abuse and molestation by the (v)olunteer, resulting in physical, mental, psychological and emotional injuries and damages."
' Repeated sexual acts took place on school premises and within the classroom, which Graham and the district 'should have been supervising."
' Before Oct. 24, students complained to Graham about inappropriate sexual acts but neither she nor anyone else in the school district investigated or reported the abuse, removed the volunteer from the classroom or took any other action.
' Before McMurrin was allowed into Graham's classroom this school year, the Marion Independent School District 'through its agents and employees, had notice and knowledge of inappropriate sexual conduct by" the volunteer. The district 'knew or should have known (he) presented a risk to children."
' On or about Oct. 24, a parent notified Graham and the school district of the abuse, but 'even after being notified of this information," the school district and teacher allowed the volunteer to continue serving 'as a 'Classroom Helper' for a period of time."
Students at Marion High School, where McMurrin attended, can earn school credit by volunteering in district elementary schools.
The Marion Independent School District has declined to answer questions about the incident, citing confidentiality laws - the Family Educational Rights and Privacy Act and Iowa Code Chapter 22 - that protect students and personnel. Graham is on paid administrative leave, according to the district, and the Starry Elementary website continues to list her name in the staff directory.
In a March statement, the district said it is not legally obligated to run background checks on volunteers, but that in December it 'identified and implemented policy changes related to the internal review process for volunteers."
l Comments: (319) 398-8330; molly.duffy@thegazette.com