Grain Processing completes dryer house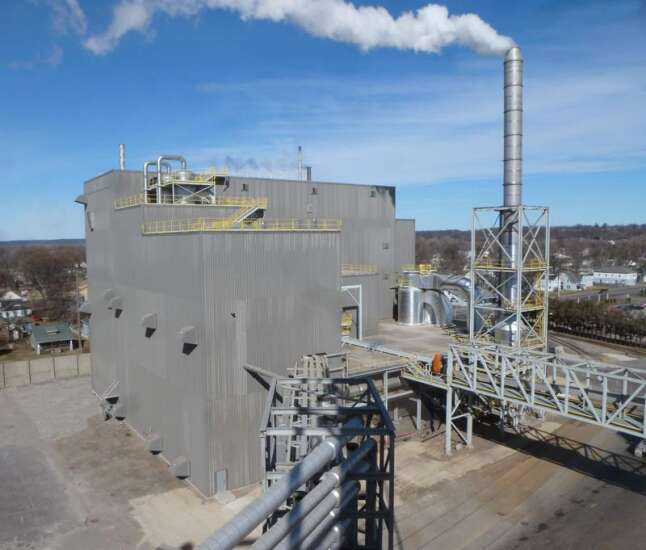 An Eastern Iowa company has completed an $83 million project that cost more than planned due to additional environmental controls.
Grain Processing Corp. of Muscatine expected a new dryer house to cost $75 million. The company said the project was completed on schedule and is fully operational.
In March 2014, GPC reached an agreement with Iowa Attorney General Tom Miller's office settling allegations by the Iowa Department of Natural Resources regarding emissions violations at the company's corn processing facilities.
The consent agreement included construction of the new dryer house and transitioning from coal to natural gas as GPC's fuel source. The company said conversion of all of its coal-fired boilers to natural gas-fired will be completed no later than mid-July of this year.
GPC said the dryer house is one of the largest dryers of its type in existence and replaces 11 dryers that have been permanently shut down. GPC said the new advanced technology to dry grain already is making a demonstrable difference in emissions. One of the most noticeable changes is the reduction of the feed drying smell commonly associated with all corn wet milling facilities.
GPC President John Thorpe said the new dryer house is the result of years of research. He said switching to natural gas as a fuel source for will reduce sulfur dioxide, lead, and other emissions.
GPC is a subsidiary of Kent Corp., an 88-year-old family-owned business.