Fire department responds to Cedar Rapids fire caused by exploding cellphone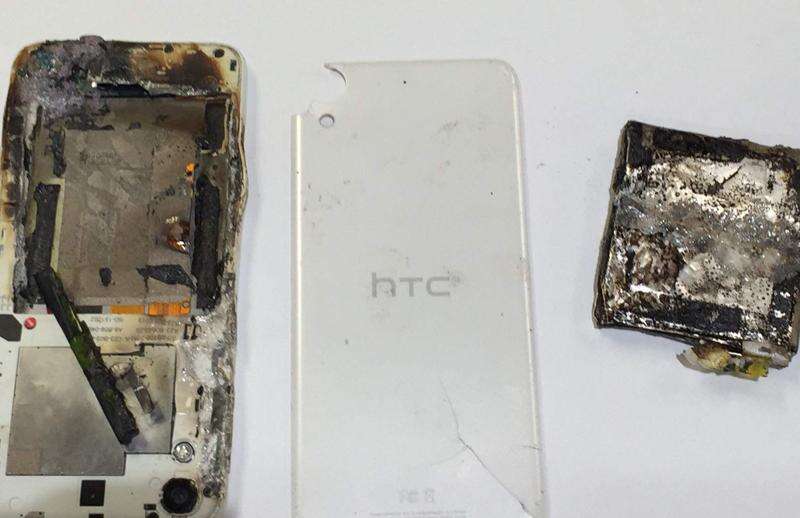 CEDAR RAPIDS - The Cedar Rapids Fire Department was called to a fire Friday caused by an exploding cellphone.
Cedar Rapids public safety spokesman Greg Buelow said the fire department was called to 1305 K St. SW at 12:17 p.m. Friday for a report of a cellphone that had exploded.
Buelow said crews responded and found the remains of a cellphone that had burned through the sheets and into the mattress on a bed in an upstairs bedroom. Buelow said fire investigators are confident the fire originated within the phone, most likely the battery. The phone was not plugged in, he said.
Two people inside the home were taken to St. Luke's Hospital for minor smoke inhalation, Buelow said. He said it was fortunate the explosion happened during the day, as it could have led to a fire at night had it gone unnoticed.
The fire department has contacted the Consumer Product Safety Commission and HTC, the phone's manufacturer.