Home / Sports / Minor League Sports
Cedar Rapids RoughRiders have weekend games postponed
COVID-19 concerns put USHL club on shelf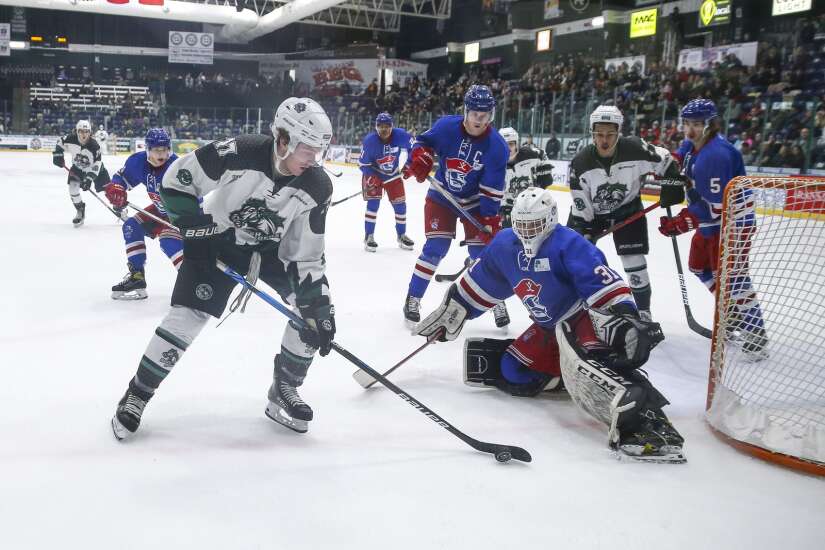 CEDAR RAPIDS — The Cedar Rapids RoughRiders have had their road games Saturday night at Green Bay and Sunday at Dubuque postponed because of COVID-19 issues on the RoughRiders side.
The United States Hockey League announced the "no-contests" Saturday, adding the games will be rescheduled.
The RoughRiders played twice earlier this week, winning Tuesday at home against Dubuque and losing Thursday at Des Moines. Their next scheduled games are Friday and Saturday (January 7-8) at Youngstown.
Cedar Rapids has a 12-12-1 record for 25 standings points, which places it fifth in the eight-team Eastern Conference.
Comments: (319)-398-8258, jeff.johnson@thegazette.com