Home / News / Government & Politics / Local Government
Megan Alter to make second run for Iowa City Council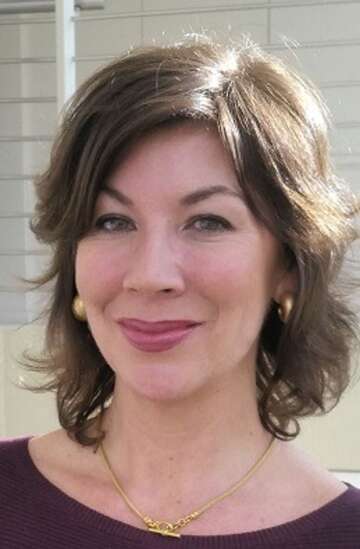 IOWA CITY — Megan Alter has announced her plans to make another run for the Iowa City Council.
Megan Alter, a manager at ACT, announced her bid for an at-large seat earlier this month. Alter, 51, was unsuccessful in her 2019 campaign in which Laura Bergus and Janice Weiner won two open at-large seats.
In a news release announcing her candidacy, Alter said the COVID-19 pandemic prompted her to run again.
"The pandemic's impact on Iowa City exposed and exacerbated inequities and challenges, but these barriers have always been present in the community," the news release reads.
"Alter wants to make a new normal that is better for all. Her campaign platform is based on equity, economy, and community, and emphasizes that all these issues intersect and must be addressed holistically for a stronger Iowa City."
Alter has lived in the South District with her husband and children for 14 years. She has been an Iowa City resident since 1995, when she came to the University of Iowa to finish her doctorate in English literature. She previously taught as a visiting professor in the UI English Department and Sexuality Studies program.
Alter serves on the city's Housing and Community Development Commission and the board for Iowa City Summer of the Arts. She is a member of the leadership committee for the South District Neighborhood Association and is a member of the Black Voices Project and Johnson County Affordable Housing Coalition.
During the pandemic, Alter cofounded Neighborhood NESTS, "a group dedicated to helping students and families in need by standing up micro-hubs in local neighborhoods," according to the news release.
"These experiences have shaped her perspectives on social and economic justice and the need to pitch in and step up," the news release reads.
Two at-large seats are open in the Nov. 2 election. Those seats are held by Mayor Bruce Teague and Mayor Pro Tem Mazahir Salih.
Iowa City Council members are making $12,105.60 this year.
Comments: 319-339-3155; lee.hermiston@thegazette.com