Home / News / Education / K-12 Education
Over 250 new preschool slots being added to Cedar Rapids schools
Truman Early Childhood Center to offer full-day preschool and before and after school care this fall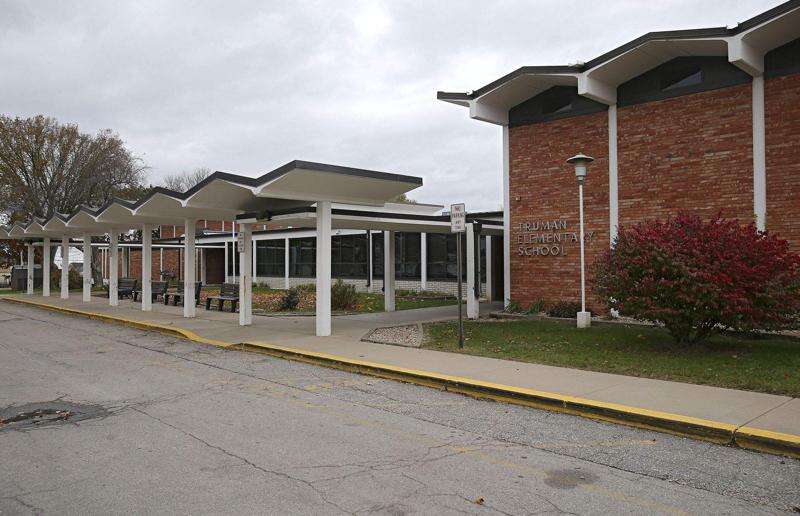 CEDAR RAPIDS — Over 250 preschool slots will be added this fall to the Cedar Rapids Community School District with the opening of the Truman Early Childhood Center.
Enough students have enrolled at the center to have 10 classrooms full of 20 students for full-day services, Cedar Rapids Deputy Superintendent Nicole Kooiker said during a school board meeting Monday evening.
The district is repurposing Truman Elementary School, 441 W. Post Rd. NW, Cedar Rapids, into an early childhood center that offers preschool and before- and after-school care for 4-year-olds.
Current Truman students will attend one of two newly constructed schools. West Willow Elementary School, 6225 First Ave. SW, which replaced Coolidge Elementary School, opened for the 2021-22 school year. Maple Grove Elementary, at 1300 38th St. SW, is set to replace Jackson Elementary this fall.
This is part of a facilities master plan to build 10 elementary schools and renovate three more over the next 15 to 20 years. With the completion of the two larger schools, the plan called for Truman to be closed as an elementary school.
The Cedar Rapids district will have the capacity to serve 920 preschool students for the 2022-23 school year. District officials expect to serve about 760 students, an increase from the 643 preschool students in the district this year.
Full-day preschool will be offered at Truman Early Learning Center. Half-day preschool will continue to be offered at Cedar River Academy at Taylor Elementary, Grant Wood, Hiawatha, Kenwood, Maple Grove, Viola Gibson, West Willow and Wright schools.
At Truman, preschool will be from 8:30 a.m. to 3:30 p.m. Child care options will start at 6:30 a.m. before school, and after school care extends until 6 p.m.
Transportation will be available to and from Truman during school hours from elementary schools in the district.
Currently, full-day preschool is offered at five of Cedar Rapids 12 elementary schools — Arthur, Cleveland, Hoover, Kenwood and Wright — as a pilot program for full-day preschool. Other schools offer half-day preschool options.
Monica Frey, principal of Grant Elementary School, will be principal of Truman for the 2022-23 school year.
The district has formed a preschool teacher committee to plan for meeting upcoming needs at Truman Early Childhood Center.
Comments: (319) 398-8411; grace.king@thegazette.com