Home / News / Education / K-12 Education
5 Iowa schools nationally recognized as Blue Ribbon Schools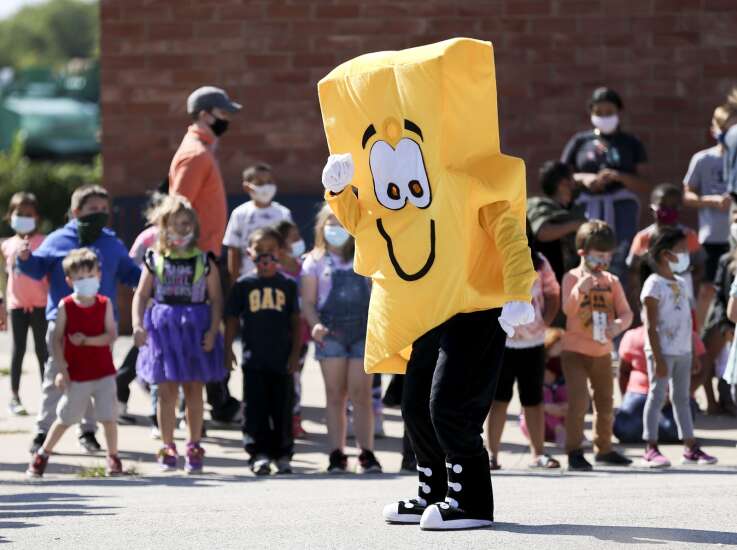 Five Iowa schools were among 325 nationwide named as 2021 National Blue Ribbon Schools by U.S. Secretary of Education Miguel Cardona on Tuesday.
The recognition is based on a school's overall academic performance or progress in closing achievement gaps among student subgroups.
The Iowa schools are Bedford Elementary School in the Bedford Community School District in Bedford; Pleasant Valley High School, Pleasant Valley Community School District in Bettendorf; Lewis Central Senior High School, Lewis Central Community School District in Council Bluffs; Hills Elementary School, Iowa City Community School District in Hills; and Spencer Middle School, Spencer Community School District in Spencer.
"This year's cohort of honorees demonstrates what is possible when committed educators and school leaders create vibrant, welcoming, and affirming school cultures where rich teaching and learning can flourish," Cardona said.
According to the department, the National Blue Ribbon Schools award affirms the hard work of educators, families and communities in creating safe and welcoming schools where students master challenging and engaging content.
Now in its 39th year, the program has bestowed about 10,000 awards to more than 9,000 schools. Up to 420 schools may be nominated each year.