Home / Sports / Iowa Prep Sports
Triple Play Podcast: Cedar Rapids Jefferson Coach Kyle Rodenkirk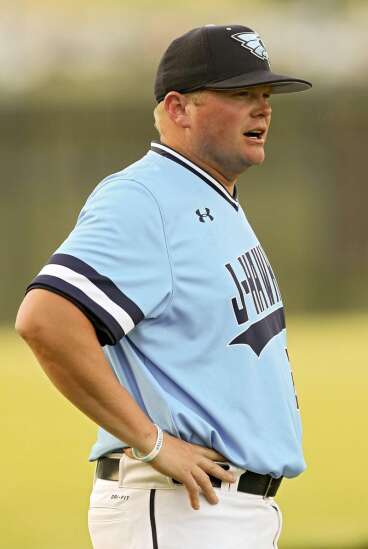 Cedar Rapids Jefferson baseball coach Kyle Rodenkirk joins the Triple Play Podcast to talk about the J-Hawks' big week, including a sweep of No. 7 Cedar Rapids Washington, Jefferson's postseason prospects, his baseball-loving family and more.
The Gazette's K.J. Pilcher and Jeff Johnson also evaluate the 1A and 2A district pairings released Wednesday.
Click below to listen or subscribe and download on iTunes.