Home / Sports / Hawkeye Sports
Iowa's Alex Schaake gets sponsor's exemption to John Deere Classic
2-time Big Ten Golfer of the Year will play in PGA Tour July event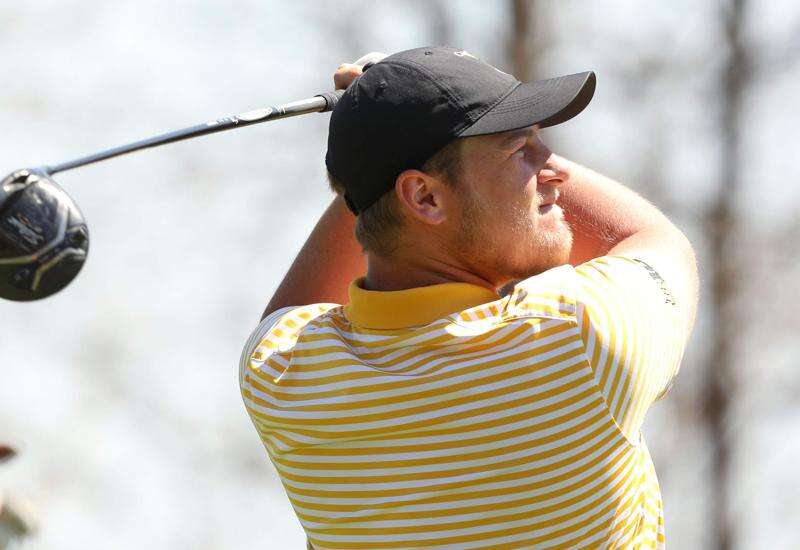 Alex Schaake, who twice was the Big Ten Golfer of the Year at Iowa, has received a sponsor's exemption to play in next month's PGA Tour John Deere Classic in Silvis, Ill.
Schaake, from Omaha, Neb., is a 2021 Iowa graduate who just became a professional. He will begin play on the PGA Tour-sponsored Forme Tour later this month.
Also getting an exemption to the July 8-11 JDC is Iowa State's Tripp Kinney of Waukee, a four-time NCAA Regional qualifier. He won the Iowa Amateur in 2018.
In other golf news, Iowa grad Carson Schaake will have the latest tee time in Thursday's first round of the U.S. Open. He will play at 4:42 p.m. CT, at Torrey Pines Golf Course in San Diego, and 10:57 a.m. CT Friday. Carson Schaake is Alex Schaake's brother. Alex will caddie for Carson at the Open.
Cedar Rapids native Zach Johnson will start at 3:58 p.m. CT Thursday, 10:13 a.m. Friday.
Comments: (319) 398-8440; mike.hlas@thegazette.com