Home / News / Education / Higher Ed
Upper Iowa University announces layoffs, site closures
'The position eliminations reflect current enrollments and projections'
Northeast Iowa's 166-year-old Upper Iowa University is cutting 37 positions and closing seven of its more than 20 regional education centers due to dropping enrollment, shifting student needs and headwinds facing all of higher education.
The cuts include 22 layoffs at the private university's main campus in Fayette and 15 positions lost in Upper Iowa's closure of its single Illinois location in Rockford and six Wisconsin sites, including locations in Madison and Milwaukee.
The changes are part of the university's efforts to focus on its main residential Fayette Campus; its strongest performing centers in Iowa, Louisiana and four military bases; and its online and self-paced distance learning programs, according to Upper Iowa spokeswoman Lynette Brandt.
"The position eliminations reflect current enrollments and projections that significant growth in higher education is unlikely in the immediate future," Brandt said. "Like many industries, higher education is evolving at a rapid pace, as are the needs and outcomes for students."
Upper Iowa — founded in 1857, just over a decade after Iowa became a state — in the fall reported a total enrollment of 3,072, up slightly from 3,027 in fall 2021 but down 43 percent from the 5,382 it reported in fall 2018, according to Iowa College Aid.
The Fayette-based school isn't alone in its enrollment losses — with Iowa's total private college and university enrollment dropping from 51,330 in fall 2017 to 46,881 in fall 2022. Iowa's public university enrollment has slid from 81,621 to 68,933 over that same period; its community college enrollment is down to 82,251 from 90,531 in 2017.
"While our enrollment on the Fayette Campus and at many of our non-residential locations have seen modest growth or remained flat this past year, our enrollments are reduced from pre-pandemic levels," Brandt said.
Budget woes
Upper Iowa's layoffs and closures follow the abrupt end to Iowa Wesleyan University in Mount Pleasant, which ceased its 181-year run last week as the second oldest university in Iowa.
Wesleyan, Upper Iowa, Graceland University in Lamoni and William Penn University in Oskaloosa in February collaborated on a white paper to the governor's office requesting a total of $48 million in pandemic relief funds to help their campuses.
In arguing for $12 million apiece, each campus highlighted their combined $32.3 million contribution to the Iowa business economy — employing 1,265 people and generating $116.7 million in total revenue.
Given Iowa Wesleyan's dire financial position that nearly closed it several years ago, that campus pressed Gov. Kim Reynolds for an answer and was turned down — compelling Wesleyan to close at the end of the semester.
Reynolds' office hasn't yet answered the three other campus' funding requests — including Upper Iowa, which said it would use the $12 million to support infrastructure, growing programs and partnerships in high demand and student success initiatives
"These resources will enhance our ability to create awareness for growth, increase retention (UIU graduate to Iowa employee), and provide the quality education necessary for the future success of our students, residents, and NE Iowa," according to Upper Iowa's funding request.
Upper Iowa, according to data it gave the governor's office, has 485 employees, 16,487 alumni in Iowa and 400 business partners. It generated $55 million in total revenue last year and $5.5 million in "Iowa business revenue."
Its fiscal 2022 financial statements show its total assets dropped from $117 million in the 2021 budget year to $112.3 million in 2022. It generated $28.7 million in net tuition revenue in 2022, down from $35.8 million in 2021.
Upper Iowa's endowment net assets sat at $19.8 million in 2022, down from $22.7 million in 2020.
In addition to its Fayette campus, Upper Iowa has locations in Cedar Rapids, Des Moines, Waterloo and the Quad Cities. It has locations in other states like Louisiana and on military bases, and it boasts online and distance learning programs that Brandt called "incredibly strong."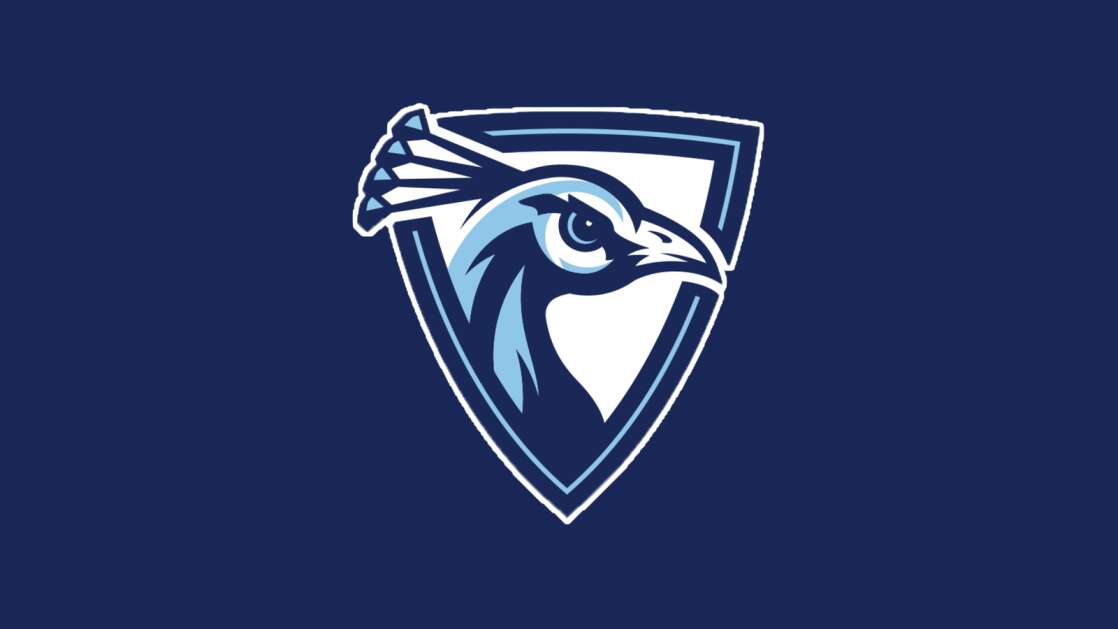 Eliminated sports
Among Upper Iowa's layoffs in Fayette are some associated with its elimination this spring of seven sports programs: men and women's bowling, men's cross-country, men's indoor and outdoor track and field, women's tennis and shotgun sports.
In its April 27 announcement of the cuts — effective this month — administrators said the institution is "not immune to the growing challenge nationwide to meet the financial resources needed to maintain competitive intercollegiate athletics." The facilities and staff needed to support athletic programs also played a role.
"The hard truth is that Upper Iowa cannot continue to support such a high number of intercollegiate programs given the reduction of tuition revenue that is being generated currently by fewer number of students who are attending colleges across the country," Vice President for Athletics Rick Hartzell said in a statement. "We have to reduce our sport offerings to better match our resources, facilities and staff within our athletic program."
Upper Iowa is continuing to support 16 sports programs and maintaining its commitment to launch women's wrestling in fall 2024.
Vanessa Miller covers higher education for The Gazette.
Comments: (319) 339-3158; vanessa.miller@thegazette.com