Home / Living / Health & Wellness
Commit to be Fit: When it comes to exercising, early risers get added benefits
Kylie Alger
Jan. 20, 2022 6:00 am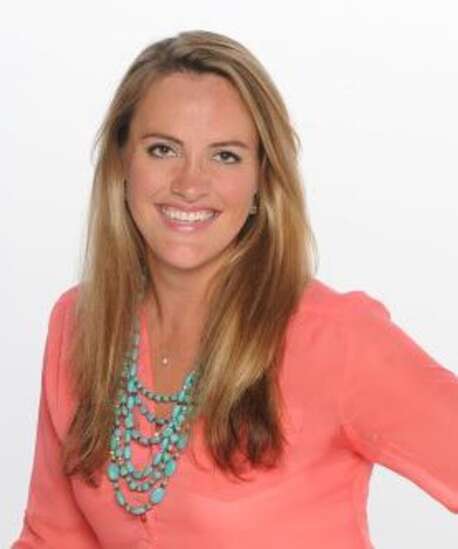 Before I co-owned a small health club, I worked at six different fitness centers. Although these fitness centers were different with varying clientele, the same theme rang true: the regulars who rarely (if ever) missed a workout were always the early birds. The early-morning regulars would be in the parking lot waiting for me to open the gym doors, and they were unstoppable, hardly missing a day.
Unfortunately, attendance at evening classes was a different story. "Billy had a ballgame," or "I couldn't get out of work," or "I decided to meet up with co-workers for a drink."
Of course, these life events happen, and no one wants to miss their child's ballgame or a fun social event. So if you have significant fitness goals, one way to help ensure success would be to schedule your workout session first thing in the morning.
Benefits of exercising in the morning:
1. Fewer distractions. People who schedule their exercise sessions first thing in the morning are much more likely to follow through.
2. Increased energy. Olympic swimmer and mother of two, Dana Vollmer, loves exercising in the morning. "I obviously exercise for sport, but it also energizes me for the rest of my day," Vollmer says. "It takes time to make it a habit but it can really change your life once you start doing it."
3. Improved mental clarity. A 2019 study published in the British Journal of Sports Medicine found that morning exercise improves attention, visual learning and decision-making. In the study, participants completed a round of eight-hour days of prolonged sitting with and without a 30-minute morning walk on the treadmill. On some days, they also took 3-minute walk breaks every 30 minutes. The days with morning exercise were associated with better cognition throughout the day, especially when paired with regular breaks.
4. It jump starts your day. Starting the day with an exercise session often inspires movement throughout the rest of your day. Bringham Young University researchers found that people who exercise in the morning end up being more active in general.
5. Better quality sleep. The National Sleep Foundation claims that working out in the morning leads to deeper, longer and higher-quality sleep when your head hits the pillow.
6. Increased physical and mental energy. Yvonne Thomas, a Los Angeles-based psychologist who specializes in self-esteem, believes that a feeling of accomplishment is often the result of an early morning exercise session. By starting the day with exercise, one is more focused and balanced. "Exercising at the beginning of the day can help decrease some negative feelings and thoughts that can get in your way as the day goes on, making you feel less depressed, anxious, stressed, overwhelmed, sad, or angry."
It's important to realize that a quality morning begins the night before. If you are focused on exercising in the morning, set your exercise clothes out and be sure to get to bed early enough so you get adequate sleep. Regardless of the time of day, the real victory is just getting a workout done — day or night. For heart health, the surgeon general recommends 30 minutes of exercise most days of the week.
Rise and shine! You've got this.
Kylie Alger is a certified wellness coach and co-owner of the Well-Woman: Body, Mind & Spirit. Comments: kylie@thewellwoman.org