Home / Living / Health & Wellness
Commit to be Fit: Reap the health benefits of walking
Kylie Alger
Sep. 16, 2021 9:00 am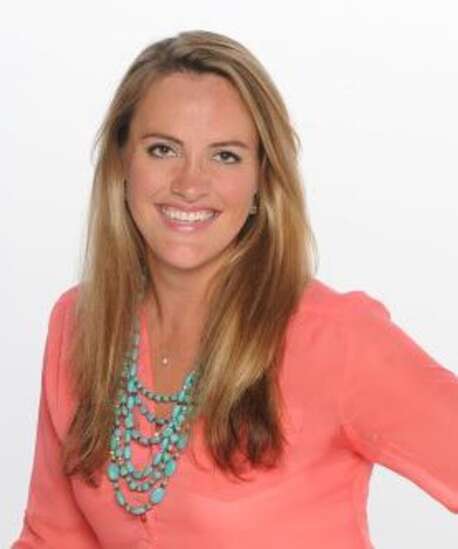 Can you guess what exercise is being touted as "the closest thing we have to a wonder drug" by Dr. Thomas Frieden, former director of the Centers for Disease Control and Prevention?
The answer is … (drumroll, please) … walking!
This is wonderful news, especially considering walking is free and has practically no negative side effects. The simple activity of walking reaps big rewards in many areas of your life.
Physical health benefits
Research shows that walking for 2.5 hours a week — that's just 21 minutes a day — can lower your risk of heart disease by 30 percent. Walking also has been shown to reduce one's risk of diabetes and cancer, lower blood pressure and cholesterol and can help you lose or manage weight.
Walking boosts your immune function. A a study of more than 1,000 men and women found that those who walked at least 20 minutes a day, at least five days a week, had 43 percent fewer sick days than those who exercised once a week or less. And if those individuals did get sick, their symptoms were milder and of a shorter duration.
Reduce stress and overwhelming feelings
"Walking brings me back to myself," writes Laurette Mortimer. I couldn't agree more. Anytime I have a lot on my mind, my husband encourages me to go for a walk (alone) to clear my head. Sometimes I grumble about the idea of "wasting time" walking when I feel like I have so much to do, but even a short walk always seems to pay off.
Going for a walk helps me to gain perspective and offers me creative solutions to problems I may not have been able to come up with otherwise. Walking helps me feel more connected to nature, myself, loved ones, and to God.
Mood enhancer
Walking in nature has the added bonus of helping people reduce their desire to ruminate over negative experiences. Psychologists who examined how exercise relieves anxiety and depression found that a 10-minute walk had the ability to relieve the symptoms of anxiety and boost one's mood.
Improve memory and creativity
A walking routine will help keep you mentally sharp. Walking has been shown to improve memory and prevent the deterioration of brain tissue as we age. Science confirms that walking not only awakens creative ability while walking but continues to do so even after walking. In one Stanford University study, researchers found that walking boosts creative output by 60 percent.
Improve family dynamics
Besides being a wonderful exercise for the whole family, walking together has other major perks. It can promote better communication, reduce behavior problems in children and improve academic performance.
During these beautiful fall evenings, why not make it a goal to walk after dinner so you and/or your family can reap all the benefits that walking has to offer. As Hippocrates said, ""Walking is a man's best medicine."
Kylie Alger is a certified wellness coach and co-owner of the Well-Woman: Body, Mind & Spirit. Comments: kylie@thewellwoman.org.