Home / Living / Health & Wellness
Commit to be Fit: Put some back-to-school basics into your routine for wellness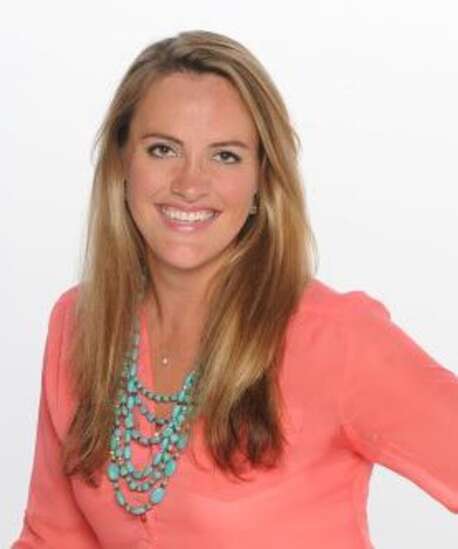 With the 2021 school year underway, there still is much unpredictability due to the pandemic. Even if you don't have a student at home, here are some ways you can benefit from implementing back-to-school basics in your own life, so you can ace the rest of 2021.
Develop routines
Since we don't know what the new school year will hold, having basic routines and structure at home may help you and your children feel more secure. Morning and bedtime routines seem to be particularly beneficial.
Morning routines: Intentional morning routines like making your bed, journaling, prayer time, exercise, stretching, making coffee or tea can set a calm and focused mood for the rest of the day. Having a great morning begins with a great night. Setting a bedtime for your child — and for yourself — is the first step to getting enough shut-eye. The National Sleep Foundation suggests that children between the ages of 3 and 5 get 10 to 13 hours of sleep at night; ages 6 to 13 need nine to 11 hours of sleep; and teens 14 and older should get eight to 10 hours of sleep.
Bedtime routine: "Taking a hot bath cools the body down and triggers the central nervous system to induce sleep," said Dr. Sarah Armstrong, director of Duke's Healthy Lifestyles Clinic. "Also turning the lights down an hour or two before bedtime." Sleep studies have found that the glowing light from electronic devices such as smartphones, computers, or iPads can disrupt sleep cycles, so have children (and yourself) power down devices before bedtime and suggest reading a book instead.
Prioritize organization
Just as students prepare to be organized for the new school year, you can set an intention to become more organized. My family uses professional organizer Sidney Young to tackle the clutter in our home (www.youneedorganizing.com). If you have physical clutter under control, maybe you would like to spend time organizing and preparing for taxes, paying bills, or keeping up-to-date on home and car maintenance. Dedicating just a little time each day will help you complete almost any task.
Be curious and open to learning
Even at age 98.5, my Opa kept his mind sharp by being curious. He only had an eighth-grade education, but he was incredibly intelligent because of his desire to learn. Opa would ask so many questions about machines, systems and people. He would ask questions that I would never even think to ask. For example, my Opa was a strong Christian and he loved reading the Bible; I remember one time he asked me, "What do you think Moses was thinking when he raised his arms and the Red Sea split in two? I always wondered what Moses was thinking at that very moment." My Opa taught me that school's always in session when you have a curious mind.
Kylie Alger is a certified wellness coach and co-owner of the Well-Woman: Body, Mind & Spirit. Comments: kylie@thewellwoman.org