Home / Living / Health & Wellness
Commit to be Fit: Holidays stress you out? Things don't have to be perfect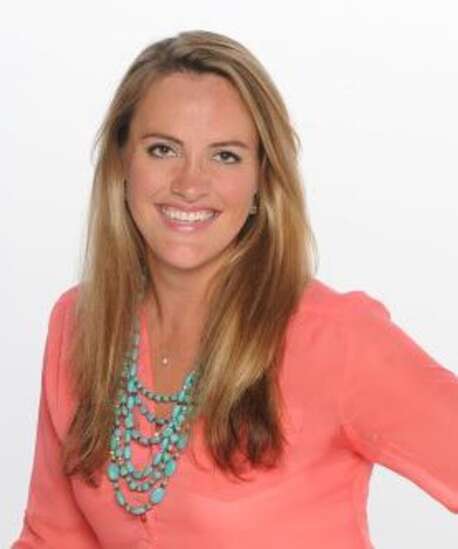 My kids are still having fun playing with their Halloween costumes, swapping Halloween candy and reveling in their Halloween escapades while trick-or-treating with their cousins. On a recent shopping trip to Target, the kids saw Christmas trees and squealed with delight asking me, "Mom, is Santa Claus coming soon?" After hosting a Halloween party and trying to figure out Thanksgiving logistics, their question left me feeling somewhat overwhelmed. With all the recent Halloween celebrations; my exercise routine, healthy diet and sleep took a hit.
If you are like me, the expectations I place on myself of wanting to create perfect holiday memories can leave me feeling out of sorts. Years ago, when I shared this feeling with my mom, she reminded me that feeling this way can be a gift — it's a reminder that something isn't aligning with my goals or values.
This year, my goal is to really enjoy the holiday season by following a practice I read about in Dr. Brene Brown's book, "The Gifts of Imperfection: Let Go of Who You Think You're Supposed to Be and Embrace Who You Are." In her book, Brown shares how her good friend uses an intention-setting tool she heard about at a 12-Step meeting. It's called AEIOUY, or the "vowel check."
I just started using this tool. Now, when I notice feelings of overwhelm creeping in, I slow down and do a vowel check to see which area(s) in my life need some attention.
The vowel check
A: Have I been abstinent today? What could I abstain from today to live in line with my intentions? (For example, too much computer time, too much food, too much alcohol, too much TV, too much work, too much spending, etc.)
E: Have I exercised today?
I: What have I done for myself today?
O: What have I done for others today?
U: Am I holding on to unexpressed emotions today?
Y: Yay! What is something good that happened today?
This holiday season, I am hoping the vowel check tool will be as helpful for you, as it will be for me. Take some time in the near future to reflect. Ask yourself if the things you normally do for the holidays are worth your time, energy or cost. It's OK to break from tradition if it's going to help save your sanity or be easier for your family.
One last quote from Brown that I have found to be extremely helpful while raising my small children, "Joy comes to us in ordinary moments. We risk missing out when we get too busy chasing down the extraordinary."
May we all experience many joyful "ordinary" moments this holiday season.
Kylie Alger is a certified wellness coach and co-owner of the Well-Woman: Body, Mind & Spirit. Comments: kylie@thewellwoman.org.