Home / Living / Health & Wellness
Commit to be Fit: Gratitude can make you happier, healthier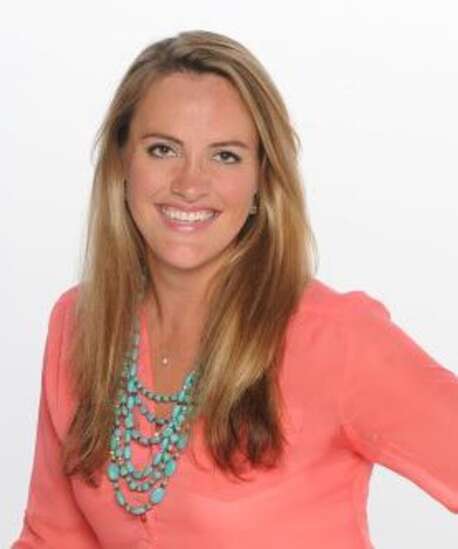 Next week we will celebrate Thanksgiving — a holiday devoted to gratitude. Expressing gratitude doesn't only feel good in the moment, having an attitude of gratitude can actually make you healthier and happier in the long run.
Research has shown that gratitude can improve general well-being, increase resilience, strengthen relationships, help people feel more positive emotions and reduce stress and depression. "The grateful mind reaps massive advantages in life," said Dr. Robert Emmons, a leading scientific expert on gratitude, "Health and wholeness, wellness and fullness result from the systematic practice of grateful living."
Gratitude and the law of attraction
It's no coincidence that appreciation and gratitude go hand in hand. Appreciate means to increase, grow, rise, gain in value. When you take the time to appreciate the good things in your life, you will begin to notice additional blessings to be thankful for.
View your "to-do" list as a "thank you" list
Washing the dishes, folding laundry, cooking dinner, being a taxi driver for your kids or going to work are all examples of things to appreciate and be grateful for. Ugh. Many times I roll my eyes when it's time to do these chores, but what if I said thank you instead?
Thank you for running water to wash my dishes.
Thank you for the privilege of wearing clean clothes.
Thank you for access to food whenever I am hungry.
Thank you for a car that works and for my healthy children.
Thank you for my husband and I's ability to work to support our family and contribute to our community.
Saying thank you (when you would rather complain) is almost magical. Having an attitude of gratitude can instantly change your perspective and will often boost your mood and fill your heart with appreciation. Give it a try the next time you begin a dreaded chore or task.
Create a memorable Thanksgiving
With the excitement of Christmas, Thanksgiving is a holiday that may be overlooked. Decide to make Thanksgiving extra memorable this year by writing notes of appreciation to your loved ones. Your note doesn't need to be long; feel free to share just a couple sentences telling the person why you appreciate them.
Trade expectations for appreciation
Gratitude is powerful. "Trade your expectations for appreciation and your whole world changes in an instant," said Tony Robbins. I could not think of a more timely quote for the upcoming "holidaze" when expectations can be at an all-time high. How do you plan to cultivate more thoughts and feelings of gratitude this holiday season and in the year ahead?
Kylie Alger is a certified wellness coach and co-owner of the Well-Woman: Body, Mind & Spirit. Comments: kylie@thewellwoman.org.