Home / News / Health Care and Medicine
Mercy Iowa City-UnityPoint Health merger called off
The Gazette
Apr. 28, 2017 7:09 pm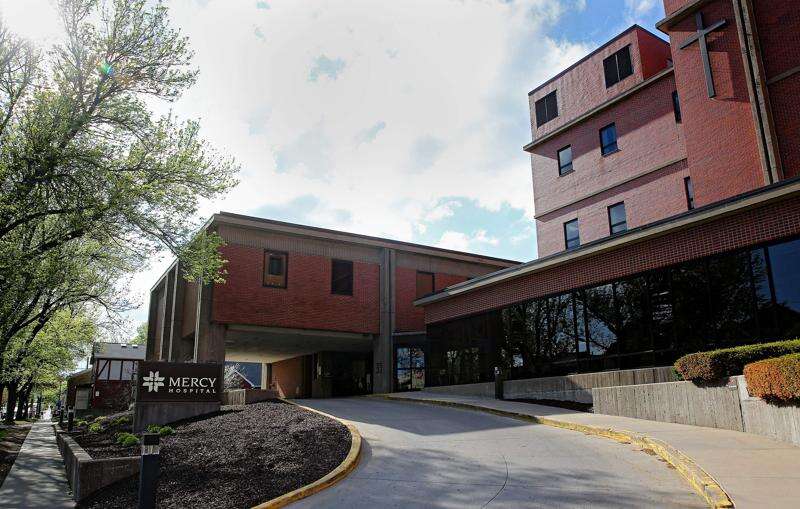 Mercy Iowa City officials said Friday the hospital could become part of West Des Moines-based Mercy Health Network rather than UnityPoint Health as previously planned.
Mercy Iowa City, with 234-beds, announced on Friday it had entered into a strategic affiliation agreement with Mercy Health Network, a unified Catholic health network with 42 hospitals and 207 clinics in Iowa.
'After a lengthy process, we are pleased about this affiliation agreement between Mercy Iowa City and Mercy Health Network and we know that it will be beneficial for both parties," Sister Laura Reicks, president of the Sisters of Mercy West Midwest Community, said in a statement made available on Facebook Friday. 'This relationship will ensure that southeast Iowa will continue to be served by a Catholic health care system and continue the mission and values of the Sisters of Mercy."
The merger would 'strengthen Mercy Iowa City's financial performance even more by providing access to critical benefits such as payer contracting, group purchasing and economies of scale, access to systems that already exist within the network, strategic growth opportunities, as well as access to the Mercy ACO (Accountable Care Organization)," the statement said.
The hospital and UnityPoint had gone through the due-diligence phase of their merger, but cited 'health care industry challenges" as to why they had broken off the process, according to the statement.
In 2015, then-Mercy Iowa City President and Chief Executive Officer Ronald Reed told The Gazette officials were considering merging with Mercy Health Network. But it later was determined that UnityPoint could 'provide the strategic elements we need more rapidly than the Mercy Health Network," Mercy Iowa City spokeswoman Margaret Reese explained in December of last year.
Mercy Iowa City cut 20 jobs earlier this month to make up for fewer inpatient admissions, a drop in reimbursement rates and other financial issues, Interim President and Chief Executive Officer Mike Heinrich wrote in an email to employees.
Mercy Iowa City was begun in 1873.