Home / Sports / Hawkeye Sports / Iowa Football
Dave Pasch: 1 play-by-play announcer, 2 bowls with Iowa teams
He's best-known for basketball work with Bill Walton, but versatile Pasch will work Cheez-It and Citrus bowls for ESPN/ABC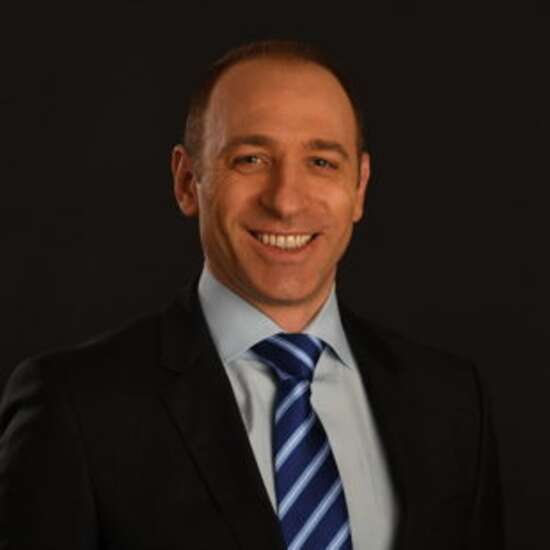 ORLANDO, Fla. — He is best-known for his work as the put-upon straight man for Bill Walton, but Dave Pasch has all sorts of sportscasting chops.
Pasch will do the play-by-play for ESPN's telecast of Wednesday's Iowa State-Clemson Cheez-It Bowl, and will remain in Orlando to call ABCs Iowa-Kentucky Citrus Bowl Saturday.
On Christmas, he teamed with Hubie Brown to call the Boston Celtics-Milwaukee Bucks NBA game in Milwaukee, and had been in Colorado a few days before that for a Kansas-Colorado men's basketball telecast that never happened because of COVID-19 protocols within Colorado's program.
Pasch also is the radio play-by-play announcer for the NFL's Arizona Cardinals, and has been for 20 years.
"I enjoy a lot of everything," he said here Tuesday. "I'm thankful I don't have to choose. I do college football, the NFL, college basketball and the NBA. I like all of it for different reasons.
"There's something special about college football. Every game's a big event. We've got two pretty good games here, I think, four teams that interest people.
"With Clemson, people want to see their future at quarterback (sophomore DJ Uiagalelei). Iowa State has built a nice program. Clearly with Iowa, there's a big following with the Big Ten. Kentucky is a program on the rise, similar to Clemson and Iowa State years ago."
Where Pasch has come upon the most recognition for his work is the Pacific-12 Conference games he does with analyst Bill Walton. Their broadcasts are unlike anything in sportscasting, with Walton bouncing around from topic to topic, often without apparent rhyme or reason.
The two frequently get frustrated with each other and don't hide it, and the broadcasts go off on frequent tangents not necessarily connected to the games. Pasch tries to rein in Walton. As the saying goes, it's like herding cats and it's best for the broadcast if he's only partially successful.
It's not for everyone, and many criticize what Walton brings. But the other side of the coin is that Walton is wildly popular with many, makes people laugh, and teams with Pasch to offer something that isn't the same thing as you get from almost every other broadcast team.
"When I first started doing NBA games with Bill 15 years ago," Pasch said, "(NBC sportscaster) Jim Gray said to me that Bill Walton had helped more careers than he could count. It's very true.
"He's brought my personality out with the challenge of doing a different type of broadcast."
The games will be the thing this week in Orlando. Pasch is a pro, and Iowa State and Iowa viewers will be among the beneficiaries of it.