Home / Opinion / Guest Columnists
Support Iowa's legacy, fund the Natural Resources Trust Fund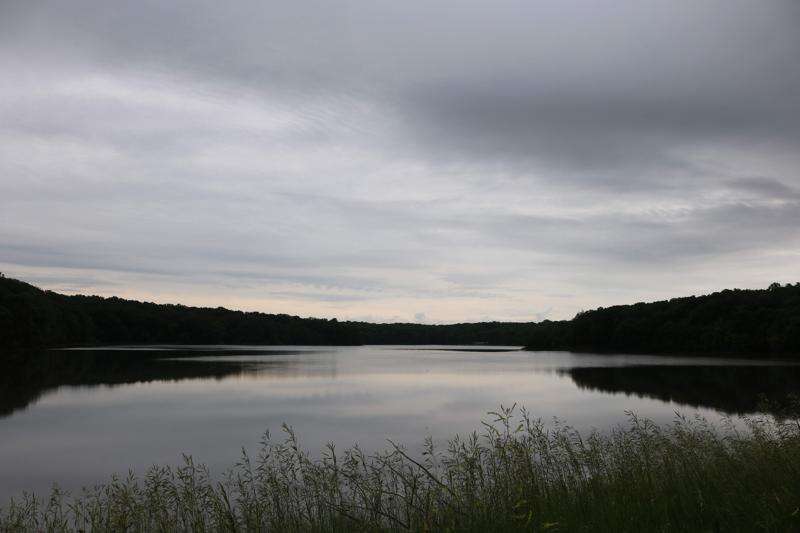 It's been 10 years since Iowans overwhelmingly voted 'yes" for the Natural Resources and Outdoor Recreation Trust Fund (IWILL). This fund would create a permanent and reliable $180 million program to pay for natural resources protection and increased recreational opportunities. Iowa legislators have thus far declined to embrace the voters' wishes.
Iowa faces enormous water resource challenges. Damages from devastating floods on our border and interior rivers exceeded $2 billion dollars in 2019, straining emotions and financially burdening businesses and families. Abnormally wet conditions in both the spring and fall delayed farmer planting and harvesting. Over the past 30 years Iowans have experienced more than 1,000 flood-related presidential disaster declarations for our cities and counties and endured $18 billion in direct property and crop losses. Climate change will bring more extreme weather and frequent intense rainfall events to wreak havoc on our natural, agricultural and economic systems.
At the same time, there is a water quality crisis sweeping our state and our government seems to have no sense of urgency to address it. A recent University of Iowa study showed that the amount of nitrate transported by Iowa streams has doubled since 2003. Hundreds of our streams and lakes are impaired for recreation, aquatic life and municipal drinking water. This continued degradation is happening within the backdrop of the Iowa Nutrient Reduction Strategy, which aims to reduce agricultural pollution. The 45 percent reduction goal seems like a pipe dream; maybe that's why the strategy has no timelines or consequences for failure.
This year the Legislature is finally discussing IWILL with some seriousness, and our governor proudly announced her support for the trust fund. But state leaders propose to deviate from the voters' intent and alter IWILL's funding formula. The new plan is touted as tax neutral, and diverts some current natural resource programs into the trust fund, closing out their previous legislative appropriation. Iowa voters did not vote for this. Per the Iowa Code 461.31, the 'trust fund moneys shall supplement and not replace moneys appropriated by the assembly to support the constitutional purposes provided in section 461.31," meaning we cannot stop allocating current funds to existing programs and shift them to the trust fund.
As a mother, a fifth generation Iowan, and a co-owner of a successful 20-year conservation business, I think my children and all future Iowa generations deserve better when it comes to safe drinking water, recreation, and protecting and enhancing our natural resources.
I urge Iowa legislators and Gov. Kim Reynolds to respect the voters' intent and pass IWILL while preserving the original funding formula.
Kate Giannini is an elected Washington County soil commissioner.