Home / Opinion / Guest Columnists
Stories of privilege in Cedar Rapids
For Black and Brown people entrepreneurship is not easy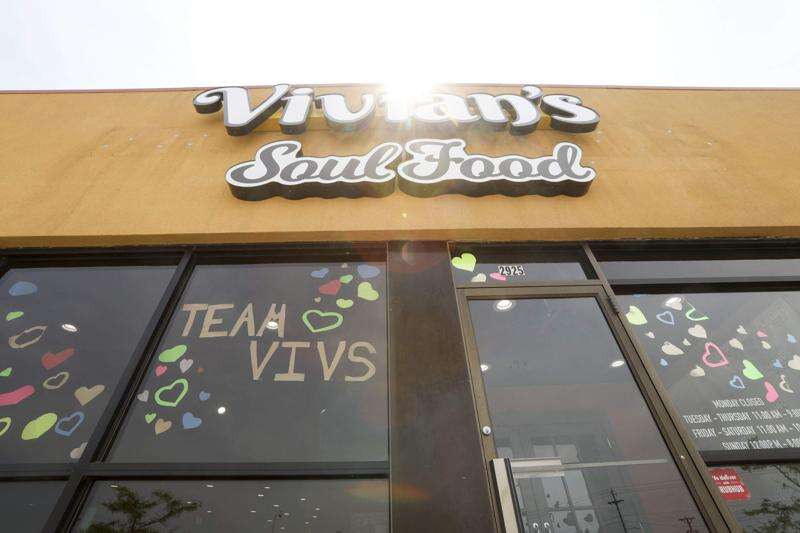 Listening to the conversation from the 1 Million Cups (1MC) Cedar Rapids Mayoral Forum on Sept. 22 provoked an emotion I didn't anticipate. Specifically, in regards to how privilege shows up in our community and how harmful it could be to have local leadership ignorant to it.
Candidate Tiffany O'Donnell noted her family has been in Cedar Rapids for five generations — their story is inspiring and she deserves to be proud of the legacy they've built. But as a candidate for mayor, how she uses her platform is the story that counts. When you do not recognize your own historical privilege, it is very easy to make successful entrepreneurship sound easily accessible to all. From experience, I know that is false.
When I think about what my family was doing five generations ago, it is a very different story. We did not have access to land, financial services, freedom from legal and political restraints, and we certainly were not compounding wealth. Five generations ago my family was living in the age of chattel slavery and did not share basic civil rights, the opportunity to own a home, a business or create generational wealth.
Although I have lived in Cedar Rapids my entire life, and with my husband have operated our businesses here for four years;, it is only within the last year that we have gained visibility by and access to the political, governmental and accredited organizations that eagerly support my white peers.
Ironically, in 2021 my husband and I not only wrestle with the challenges of entrepreneurship, but the added barrier of being formally designated a Socioeconomically Disadvantaged Business, as labeled by the Small Business Administration. For Black and Brown people entrepreneurship is not easy. We have to earn acknowledgment; we have to work twice as hard; and we have to do this without the support of adequate funding levels to start a business.
My goal with this statement is to provide insight and highlight that in order for the small business arena of Cedar Rapids to thrive, it is critical that we have local leadership who is willing to dig into the socioeconomically disadvantaged businesses to account for the lack of generational knowledge, mentorship, and address the imbalance of traditional funding. It is crucial to expand access to credit for minority entrepreneurs and develop training and resources helping to expedite the learning curve of owning a business.
I don't believe this hard work can be prioritized by individuals with minimal level of understanding. We need leaders who understand equity, who recognize their own privilege and how it has impacted their success and how it impacts others' attempts at success, especially in entrepreneurship. I urge the community to take heed to the magnitude of this local election. I believe that in order for local leadership to influence the future of my business and other Black and Brown operated businesses, local leadership must not only acknowledge the barriers, but understand them.
I support Amara Andrews because she recognizes what it takes to ensure our voices are heard, that more opportunities need to exist for underprivileged groups, and that doors to success should be open to all people. She is committed to strategically aiding underrepresented groups, particularly Black and Brown people, with our continued battle against historical barriers.
Briana Smallwood lives in Cedar Rapids and is co-owner, Vivian's Soul Food and Vivian's Express Grill.