Home / Opinion / Guest Columnists
Pazour: Too little transparency, too much debt
Mary Lou Pazour
Oct. 28, 2019 10:45 pm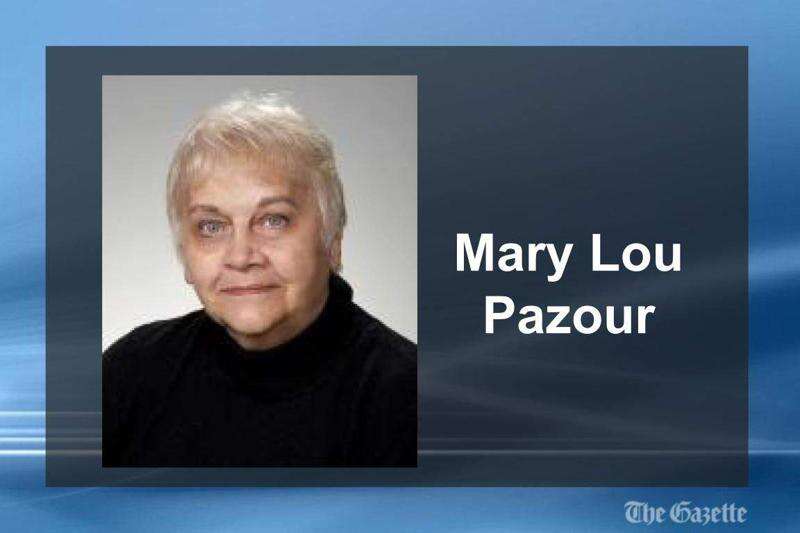 The city of Marion has two issues to consider in this election: Too little transparency and too much debt.
Marion is losing its heart. It is being surgically removed by unelected 'doctors" who care more about increasing the population than caring for their existing 'patients."
All you have to do is ask longtime businesses, retired people, elderly and those who have invested, in some cases, life savings to enjoy their worked-for success.
Take, for example, the 65-year-old business on Seventh Avenue, which deals in products used in the home and business. When the product semi arrives to deliver the store's orders, the original plan is to enter off Seventh Avenue, deliver the goods and exit onto Sixth Avenue. Without informing the store, the city has arbitrarily cut off the exit (without advising the store). This forces the delivery semi to unload on Seventh Avenue - a dangerous plan, fraught with the possibility of many rear-end crashes - or unload five blocks away.
Or, take the 85-year-old gentleman who received a bill of $1,440 for a sidewalk that isn't on any school route - there's not even a path worn on the grass. He wrote the City Council, asking for - at the least - a part-time job to help with the cost. Since a sidewalk is 'infrastructure" and since it is probably not an isolated case, I suggest assistance from the local-option sales tax fund to help pay the bill. There are two results of this idea being shot down: The gentleman passed away shortly after receiving no help; and the Oversight Committee that directs how LOST funding is determined has been disbanded.
The current mayor's law firm has interests in Marion which means he abstains from subjects without discussion. I have no interests that would prevent me from voting on every issue.
I am not a CAVE (Citizens Against Virtually Everything) person, but I am a longtime Marionite - actually twice as long as what the current mayor claims, and the direction of Marion is not in the favor of the majority of its residents, but to the advantage of the chosen few. Sad.
Mary Lou Pazour is a candidate for Marion mayor.