Home / Opinion / Guest Columnists
Krista Burrus for Iowa City School Board: Education can open doors for all our children
Krista Burrus
Oct. 13, 2021 6:00 am, Updated: Oct. 25, 2021 3:45 pm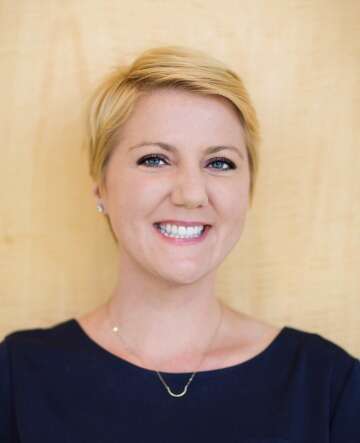 I am running for school board because I want to ensure that all students in our district have equal access to a high-quality education.
I live in Iowa City and have two children in the ICCSD; thus, I have a vested interest in the success of our school district. More broadly, as a community member, I know how important a high-quality K-12 education is for opening doors for all our children to have successful, rewarding adult lives. This is not only good for each and every one of our kids but is good for our community as a strong educational system promotes economic growth locally.
My background in educational research will provide a unique and important skill set to the board. For the last 15 years, my career has focused on examining the relationship between student characteristics, academic opportunities, experiences and achievement with long-term life outcomes such as finishing college and getting a job. I have been doing this work at the national level; I want to use my expertise to support our educational system locally to improve student outcomes.
My top priorities will focus on student preparedness, equity and whole-child – using data, science and evidence to drive decision making in each. In terms of student preparedness, I will advocate for resources to improve learner outcomes. Each and every student in our district should be on track to college and career readiness starting in kindergarten through high school graduation. In terms of equity, I will focus on closing opportunity and achievement gaps as well as increasing the diversity of school staff to resemble that of our community. For whole child, I will advocate for social emotional learning and education and career counseling in the curriculum to ensure our students leave our school district well-rounded, life-ready individuals.
Krista Burrus is a candidate for Iowa City School Board.
Opinion content represents the viewpoint of the author or The Gazette editorial board. You can join the conversation by submitting a letter to the editor or guest column or by suggesting a topic for an editorial to editorial@thegazette.com