Home / Opinion / Guest Columnists
Connect workers to skills and quality jobs
Todd Taylor
Oct. 2, 2022 7:00 am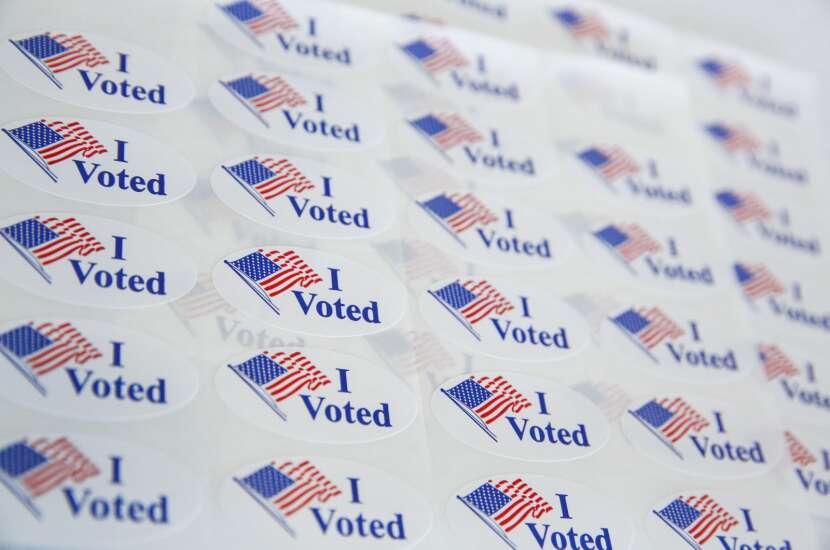 I am running for re-election in the newly drawn Senate District 40. This includes NW Cedar Rapids, NE Cedar Rapids and all of Hiawatha and Robins.
Make Iowa a great place to live, work, raise a family and retire
I have always believed in Gov. Tom Vilsack's initiative to make Iowa a great place to live, work, raise a family and retire. To do this we need to increase access to good paying jobs and prepare Iowa learners to be highly skilled contributors in the workforce. Further, we can do this by investing in our educational system and developing early measurements to ensure all Iowa students are highly skilled. The cost and/or access to higher education and apprenticeship training programs should also not be a barrier. True investment in skilled workers will keep companies here and attract new employers to Iowa.
For generations Iowans have relied on great public schools to prepare our kids with the skills necessary to compete in today's global economy. We simply must return our educational system to be the best again. We have lost sight of this in recent years.
Rather than arguing over funding percentages, I want results. I believe we all want good teachers, smaller class sizes and facilities that are up to date. For better skills results, I would test for reading in the 3rd, 5th and 8th grades. This is important because educators tell me that it is increasingly more difficult to get a child back on track with everything else if they are falling behind in reading by the 9th grade.
Stop the "brain drain"
The efforts to cultivate worker training for areas that need skilled workers will help keep Iowans from leaving the state and reduce the "brain drain" when our best and brightest minds seek jobs in other states. This, in turn will attract and keep employers to come to Iowa and to stay here.
Getting Iowa back to a strong and vibrant education system will keep families here. If we maintain a high quality of life with recreational and cultural opportunities like trails, sports venues, water parks, festivals and small business incubators and farmers markets we will keep younger people here.
If we keep people here and connect workers to skills and skilled workers to good paying jobs, Iowa will continue to be a great place to live, work, raise a family and retire.
Todd Taylor is the Democratic candidate in Senate District 40.