Home / Opinion / Guest Columnists
Cedar Rapids School Board: Support education for all students
Cindy Garlock
Jan. 24, 2022 7:07 pm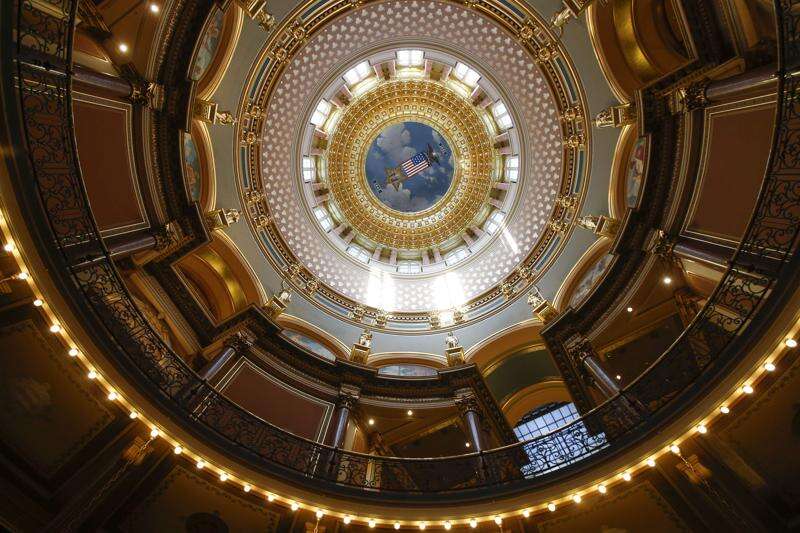 The last two years have been challenging for all of us. Navigating a pandemic has been an experience we never hoped to have. Facing the aftermath of a derecho drew on our inner strength in ways we never thought possible. There are a number of frontline workers who have guided us through these times and deserve our utmost respect and appreciation. To all of them, we say thank you.
As members of the Cedar Rapids Community School Board, we want to take a moment and especially thank our school staff, who have worked tirelessly, under ever changing conditions to care for, educate and provide stability for our children.
As the Iowa Legislature begins its deliberation of education related issues, we would like to ask our community to support our school staff and add their voices to the advocacy for the issues that we, as an education community, feel are the most critical to Cedar Rapids students, families and community. Our priorities are closely aligned with those of the Urban Education Network, a group of the state's largest districts and the Iowa Association of School Boards which represents the majority of Iowa districts. These priorities include:
Invest in Iowa's future: Provide adequate school funding, with State Supplemental Aid set at 5 percent.
School funding formula: Provide sufficient, timely and equalized per pupil funding reflecting changes in student demographics, enrollment changes, and the actual costs of special education.
Student opportunity equity: Close the achievement gap by providing increased resources for English language learners, minority students and early childhood/preschool students.
Teacher, administrator and staff shortages: Foster creative ways to attract new, diverse teachers and to retain our existing staff, i.e. licensure reciprocity, loan forgiveness, hiring flexibility and the ability to hire retirees.
Mental Health Services: address the shortage of mental health professionals. Provide funding and structure to deliver social, emotional, behavioral and mental health services to our students.
District Authority: local elected leaders are in the best position to determine the best interests of our students. The legislature and governor should focus on local flexibility rather than a one-size-fits-all state mandate.
We will undoubtedly hear about other education related issues being considered at the state Capitol. While they may be debating very narrow topics of interest to a small group of Iowans, remember that our priorities are to deliver the very best education possible to all of our students. We will remain focused on these five priorities which will help all students learn, grow and succeed.
Please communicate your thoughts on these education priorities to your elected legislators. You can find their contact information at legis.iowa.gov/legislators.
And one last thing, the next time you see a school staff member, make their day. Tell them how much you appreciate their commitment to our children and to our community.
Board member Cindy Garlock writing on behalf of the Cedar Rapids Community School District Board.