Home / Opinion / Guest Columnists
Bringing a cooperative spirit to the state Senate
Kris Gulick
Oct. 3, 2022 7:00 am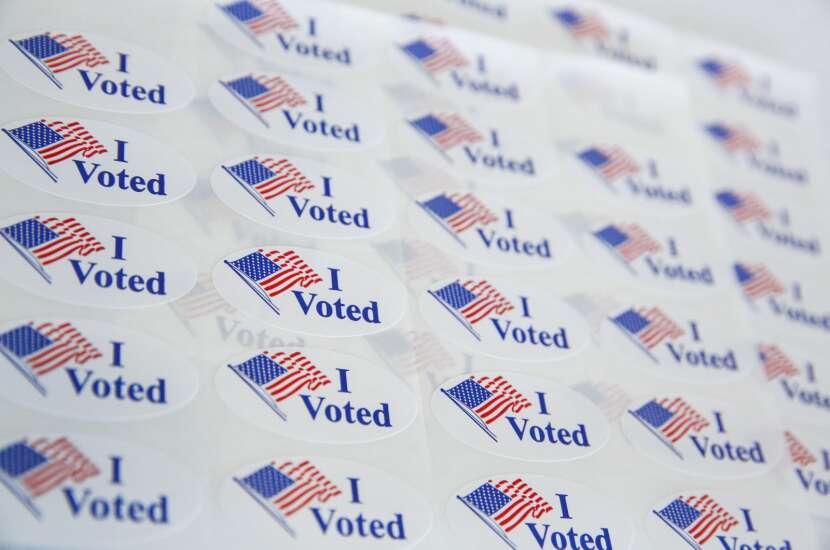 I have always been passionate about public service. After the flood of 2008, as a member of the Cedar Rapids City Council, we faced one of the most challenging times in our history. Residents were displaced from their home, businesses were lost, and many of the unique things that made us a community were lost, damaged, or destroyed. Our community banded together and showed that we still had what mattered most, our people. We came together and developed strategies to clean up and rebuild.
Our Metro area is the second largest in the state. I am seeking election to the Iowa Senate in District 40 because our residents need representation in the party that currently controls the Iowa Legislature. As one of the major economic engines in the state, we need a seat at the table when discussing issues that impact our area. We currently do not have that representation. I want to bring to Des Moines the same independent reasoning and decision-making I was known for during my 12 years on the City Council. The lessons I learned about bringing people together are essential when debating issues that have long-lasting consequences.
I will focus my efforts on the following initiatives:
Economic Development: Retaining our existing businesses, creating new entrepreneurial enterprises, and developing workforce attraction and retention strategies.
Educational Excellence: Strengthening our educational system to ensure Iowa is competitive in economic development. Encouraging innovation in how we educate our youth will be part of my strategy.
Quality of Life: Working for improvements that encourage people to live, work, and play in our community and state. This is also an important piece of our workforce attraction.
Fiscal Responsibility: Being fiscally responsible with taxpayers 'money while planning for present and future needs.
During my years on the City Council, I believe I helped bring different perspectives together to develop the best policy. I developed strong connections with state economic development professionals and other elected officials on both a state and national level, through my leadership as President of the Iowa League of Cities and as an executive board member of the National League of Cities. I intend to bring this cooperative spirit to the state legislature and leverage this network to help grow our local and state economies.
Kris Gulick is the Republican candidate in Senate District 40