Home / Opinion / Guest Columnists
Another option for funding roads
Drew Klein, guest columnist
Jan. 24, 2015 12:15 am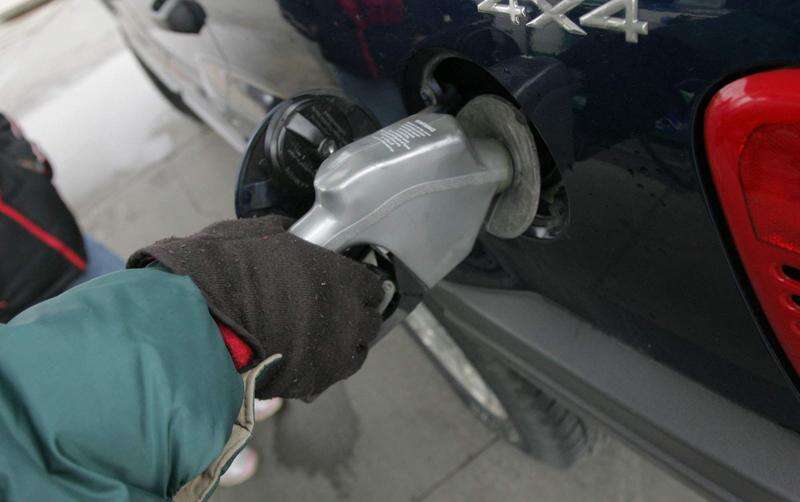 Just when we were getting some relief at the gas pump, some are calling on the Legislature to hike the gas tax to fund repairs to our state's roads.
Fortunately, there is an alternative for fixing Iowa's roads and bridges that does not involve increasing taxes.
In Iowa, road funding is paid out of a constitutionally protected fund called the Road Use Tax Fund. All of the revenue from vehicle registration fees and fuel excise taxes is placed in that fund.
Currently, the RUTF has a shortfall somewhere between $215 million and $250 million a year. But even an increase to the fuel excise tax by 10 cents per gallon - roughly a 50 percent increase - would leave the RUTF several million dollars short and would take Iowa's gas tax rate from being one of the best in the Midwest to one of the worst in one fell swoop.
Instead, the Legislature should pass a constitutional amendment which would divert just 3.5 percent of the state general fund into the RUTF.
Doing so would further diversify the funding mechanism, index a portion of the RUTF to economic growth and give greater predictability to counties, cities, and contractors working on our roads.
Opponents may raise concerns that this proposal pits roads against other must-fund items like schools, but the reality is that the state can afford to properly fund both. The general fund in Iowa has been growing at a rate of over 10 percent each year.
Other critics will point out that amending the state constitution takes a long time. It's true. Our proposal would take roughly four years, but that would give the Legislature plenty of time to incorporate the change into its budget. In the meantime, it will have the flexibility to take smaller, more precise actions that free funds to fix roads and bridges in critical need of repair.
Others who would rather just raise the gas tax will explain that it's a user fee imposed on those who use the roads most often. Sure, Iowans who use our infrastructure the most should certainly bear more of the cost for repairing and improving it. However, everybody benefits from the roads and bridges that allow goods to get to market, so everybody should have some skin in the game.
The benefits of using the general fund for roads and bridges are clear: everyone will benefit from the stability this method would provide, adding predictability to our infrastructure projects. And on the consumer side, motorists won't have to worry about gas prices. The challenges, on the other hand, are all surmountable and well worth the effort.
' Drew Klein is the Iowa State Director of Americans for Prosperity. Comments: DKlein@afphq.org