Home / News / Government & Politics
Iowa House, Senate to hire H.R. director following sex harassment claim
Gazette Des Moines Bureau
Nov. 13, 2017 9:14 pm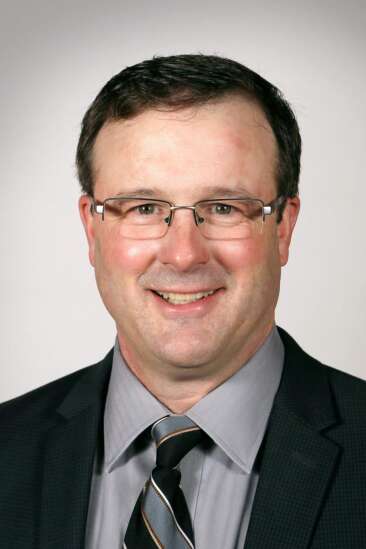 DES MOINES - The Iowa Senate and Iowa House will be hiring a director of human resources.
The position was established to provide typical H.R. functions and to also provide a clear and direct process for employees to file sexual harassment complaints, Senate Majority Leader Bill Dix, R-Shell Rock, said in a statement Monday.
The position will cover employees of the House, Senate, Legislative Services Agency and the Ombudsman's Office, Dix said. The position will report to the secretary of Senate and the chief clerk of the House, who both are political appointees.
Earlier this year, the State Appeal Board authorized a $1.75 million settlement with Kirsten Anderson, a former Senate Republican Caucus Staff communications director who won a court judgment over her allegation that she was fired hours after complaining of sexual harassment on the job.
GOP Senate leaders say they conducted an internal investigation following July's jury verdict in Anderson's favor.
Dix said the investigation will not be made public because it involves personnel matters.
During her monthly WHO-AM radio call-in show Monday, Gov. Kim Reynolds commended the legislative leaders for creating the position as hiring 'a step in the right direction."
However, the governor said she believed the Legislature should abide by a recent law that says documents revealing why state workers are fired, demoted or resign to avoid termination are public records.
'We (the executive branch) have to live by those rules," she said. 'It would seem that it would be fair if they would live within the same parameters that we do. ... I think that they need to be transparent with the people of Iowa."