Home / News / Government & Politics
Fact Checker: Is fentanyl the leading cause of death among American adults?
Hinson blames Biden Southern border policies for fentanyl crisis
President Joe Biden last week during his State of the Union speech called for strong criminal penalties in response to an unrelenting U.S. overdose crisis linked to the potent synthetic opioid fentanyl.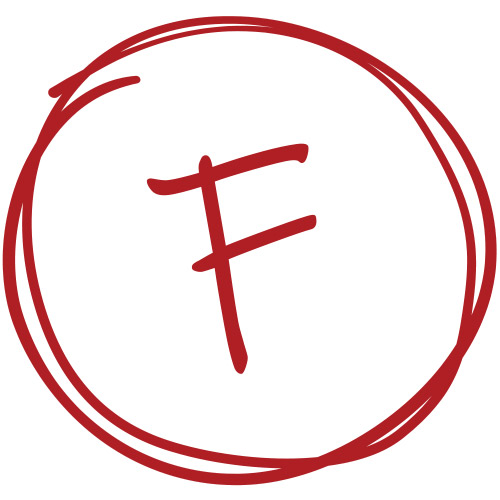 Some Republicans jeered the comments and blamed the Democratic president's border policies for deepening the crisis. At least one lawmaker called out: "It's the border."
"Fentanyl overdose is now the leading cause of death for adults," Iowa Republican U.S. Rep. Ashley Hinson of Marion posted on Twitter the night of the State of the Union. "It's time to secure our border and stop the cartels from poisoning Americans."
Hinson's tweet garnered more than 59,000 views, 57 likes and dozens of replies criticizing the claim.
U.S. Rep. Beth Van Duyne, R-Texas, last August tweeted the same claim, which is now accompanied by a notice from Twitter indicating the post contains disputed or misleading information and providing more context.
The Twitter label on the post states: "Fentanyl is not the leading cause of death for adults in the US."
Analysis
In Centers for Disease Control and Prevention data from 2020, the top three causes of death in the United States listed are heart disease, cancer and COVID-19.
About 71,000 people died from overdosing on synthetic opioids like fentanyl in 2021, up from almost 58,000 in 2020, according to the CDC. In comparison, the CDC estimates that in 2020, almost 700,000 people died from heart disease, roughly 600,000 from cancer and about 350,000 due to COVID-19.
Hinson's office pointed to 2020 CDC data that showed unintentional injuries (accidents) were the leading cause of death among children and some adults — but not all. Unintentional injuries include unintentional poisoning — which includes opioid overdoses — as well as motor vehicle crashes and unintentional falls.
Hinson's office also pointed to a study by the advocacy group Families Against Fentanyl that states fentanyl is a leading cause of death for people ages 18 to 45 compared with other major causes of death such as automobile accidents, cancer and suicide. Her office also sent a link to a Washington Post article stating, "Fentanyl is now the leading cause of death for Americans ages 18 to 49, according to a Washington Post analysis of death data for 2021 from the Centers for Disease Control and Prevention."
The CDC has not verified that fentanyl is the top killer among people in that age group, said Brian Tsai, public affairs specialist with the CDC's National Center for Health Statistics. While fentanyl accounts for the vast majority of synthetic opioid deaths, the CDC lacks specific breakout data on deaths caused specifically by fentanyl, the spokesperson said in an email.
The official leading cause of death for those ages 18 to 45 is unintentional injuries. And within that category, unintentional drug overdoses account for the largest proportion.
"If one were to break out the unintentional injuries category to make the drug categories rankable, the leading cause for those 18-45 would be unintentional drug overdose due to other synthetic narcotics, the number of deaths from which exceed that for what would be the second leading cause (suicide in 2020 and COVID-19 in 2021)," Tsai said in an email.
Drug overdose deaths are spread over four different cause of death categories, though the majority land in the "accidental" category, according to the CDC. The rest are classified as suicides, homicides or undetermined.
"If one assumes that the 'other synthetic narcotics' category for those 18-45 is 90% fentanyl, then one can argue that unintentional fentanyl overdose is likely the leading cause in that age group," Tsai wrote. "However, because we don't have exact numbers of fentanyl deaths for that age category, we cannot say for certain that this is accurate."
Conclusion
The country is grappling with a surge in opioid deaths, and there's no question that fentanyl is a key factor driving up those fatalities — primarily among young adults.
However, fentanyl overdose deaths, while high, are not the leading cause of deaths among adults in the United States, according to national health experts -- but could be among the age subgroup of 18-45. Heart disease and cancer kill more adults overall, according to the CDC.
For that, the claim gets an F.
Criteria
The Fact Checker team checks statements made by an Iowa political candidate or officeholder or a national candidate/officeholder about Iowa, or in advocacy ads that appear in our market.
Claims must be independently verifiable. We give statements grades from A to F based on accuracy and context.
If you spot a claim you think needs checking, email us at factchecker@thegazette.com.
Members of the Fact Checker team are Tom Barton, Elijah Decious, Erin Jordan and Vanessa Miller. This Fact Checker was researched and written by Tom Barton.