Home / Podcasts / Gazette Daily News
Gazette Daily News Podcast, July 6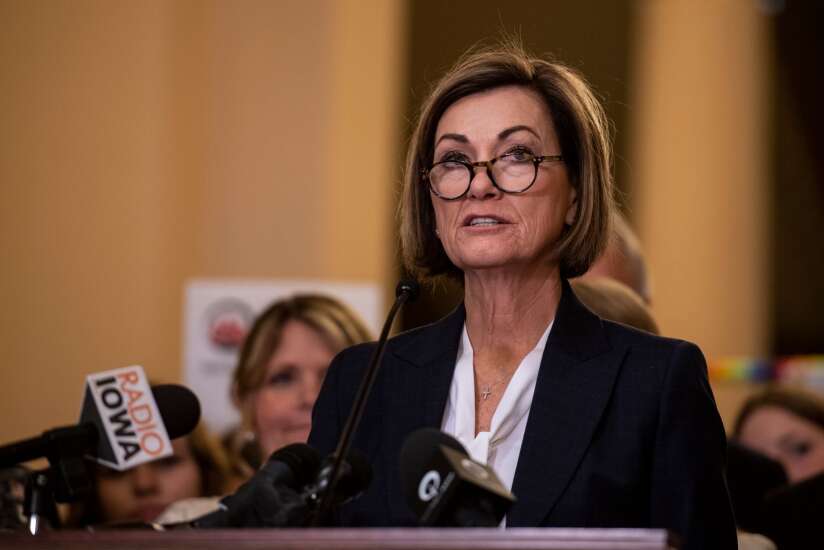 Wednesday's weather will follow a similar pattern to Tuesday's but it will be cloudy and cooler, with less potential for serious storms. According to the National Weather Service it will be cloudy in the Cedar Rapids area with a high near 88 degrees. There will be a 30 percent chance of showers and thunderstorms after 4 p.m. and a 50 percent chance later on Wednesday night. The low will be around 72 degrees.
A Coralville police officer, one of those responding to a call about a 3-year-year-old being shot Sunday, later died from an acute medical emergency, according to a Facebook post from the Coralville Police Department.
"We are reeling from both of these incidents," Coralville Mayor Meghann Foster said in an interview with the Gazette on Tuesday. "The loss of this young child in our community, and the loss of this officer who served for over two decades and was known for his kindness."
Damari Sanders, a 3-year-old boy, was critically injured Sunday in Coralville after suffering a gunshot wound. The child died later that evening at the hospital. Investigators have not yet released any details on why and how the child was shot.
Sgt. John Williams, who had been with the Coralville Police Department for over 28 years, died from a medical emergency "in the aftermath" of responding to the shooting, according to the Facebook post. But his death was not directly related to Damari's death, according to Coralville City Administrator Kelly Hayworth.
New legal standards for potential abortion restrictions in Iowa must be argued first in front of a lower court judge, the Iowa Supreme Court ruled Tuesday in rejecting a request from the governor.
The court denied Gov. Kim Reynolds' request to rehear a case involving a state law that requires a 24-hour waiting period before a woman can have an abortion. Reynolds had requested the high court rehear it so that justices could rule on what legal standard would be applied to future abortion regulations in the state.
That district court judge's ruling is likely to be appealed, and the case likely will return to the Iowa Supreme Court anyway, said legal expert Sally Frank, a law professor at Drake University.
Frank said the courts eventually will be asked to rule what type of legal standards should be applied to future abortion regulations. Frank said what kind of abortion restriction or ban statehouse Republicans propose afterward likely will depend on which standard the state courts apply.
While dozens were treated at Eastern Iowa hospitals over the weekend for fireworks-related injuries, this year's holiday brought fewer emergency incidents than previous years, local providers say.
UnityPoint Health-St. Luke's Hospital in Cedar Rapids saw two fireworks-related injuries over the holiday weekend, but none were severe. By comparison, the emergency room reported five injuries at the same time last year. Mercy Medical Center, also in Cedar Rapids, reported one firework injury over the holiday, and it was not severe. Last year, the hospital also reported one injury.
This drop is a welcome trend that may show Iowans are getting more used to legal fireworks, in contrast to a spike of injuries five years ago.
A study from UIHC researchers found Iowa's two largest trauma centers saw fireworks-related injuries more than double in the two-year period after the Iowa Legislature legalized the sale of fireworks in May 2017. In addition, the severity of injuries increased, with injuries to children nearly tripling, according to the study.