Home / Podcasts / Gazette Daily News
Gazette Daily News Podcast, January 11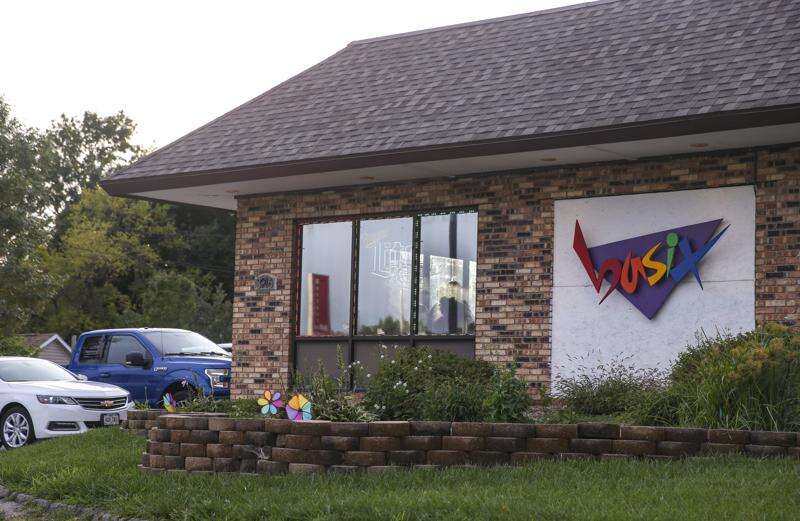 Be sure to subscribe to The Gazette Daily news podcast, or just tell your Amazon Alexa enabled device to "enable The Gazette Daily News skill" so you can get your daily briefing by simply saying "Alexa, what's the news?
If you prefer podcasts, you can also find us on iTunes or wherever else you find your Podcasts.
This is Stephen Schmidt from the Gazette digital news desk and I'm here with your update for Tuesday, January 11.
Tuesday will be a day for melting snow, but not too much. According to a forecast for the National Weather Service it will be sunny in the Cedar Rapids area with a high near 37 degrees. The wind will still be cold, with wind chill values as low as 15 degrees below zero and gusts as high as 25 mph. On Tuesday night it will be partly cloudy with a low around 22 degrees.
A hearing to determine competency of a Cedar Rapids teen, who is accused of killing his parents last October using a knife and ax, is set for Friday in Linn County District Court.
Last month, lawyers for Ethan Alexander Orton, 17, charged as an adult with two counts of first-degree murder, asked a judge to suspend proceedings in the case until the teen could be evaluated by a state psychiatric doctors. Defense lawyers, in the motion, said they believed Orton has a mental impairment or disorder that would prevent him from understanding the charges against him and assisting in his defense.
Orton's lawyers, Doug Davis and Madison Wiese, in the motion said their beliefs are based on in-person communications with Orton and information they have received. They also asked that Orton be evaluated to determine if he suffered from diminished capacity at the time of the killings.
Belle's Basix, the only LGBTQ bar in Cedar Rapids, is set to close at the end of January its owner, Andrew Harrisson, told the Gazette on Monday.
Open since 1997, the bar in northeast Cedar Rapids is set to close for a lot of the same reasons other businesses have been struggling in the past year: challenging financial problems made untenable by disruptions from the COVID-19 pandemic.
Harrison said he welcomes offers to purchase the business, hoping to keep it alive even if he can't himself. Inquiries have started to come in since his weekend announcement.
The Linn County Sheriff's Office is investigating a home invasion in which two Coggon homeowners were assaulted.
Around 6:28 p.m. Sunday, Linn County deputies responded to a report of a home invasion in the 1800 block of Maple Way in Coggon, according to a news release.
The homeowners, Joseph and Sandra Henderson, both 72, reported someone knocked on their front door. When they answered, a man who claimed to be a law enforcement officer demanded entry into the residence and forced his way in. He was brandishing a gun.
Once inside, authorities said, he demanded money and assaulted the Hendersons before fleeing a light-colored, four-door sedan of unknown make and model.
The Hendersons were transported to a hospital to be treated for their injuries. Joseph Henderson remains hospitalized.
According to the sheriff's office, the man is white with a medium build, standing about 6 feet to 6 feet, 3 inches tall.
Iowa Republican leaders in the Senate told journalists last week they will no longer be allowed to work on the chamber floor, a change that breaks with a more than 140-year tradition in the Iowa Capitol. The move raised concerns among free press and freedom of information advocates who said it is a blow to transparency and open government that makes it harder for the public to understand their elected officials.
The new rule denies reporters access to the press benches near senators' desks, a location current and former statehouse reporters say is crucial for the most accurate coverage. The position allows reporters to see and hear everything clearly on the Senate floor and to get real-time answers and clarifications.
Beginning this session, reporters will be seated in an upper-level public gallery instead. No such change has been made so far in the Iowa House.
Support for this podcast provided by New Pioneer Food Co-op. Celebrating 50 years as Eastern Iowa's source for locally and responsibly sourced groceries with stores in Iowa City, Coralville and Cedar Rapids; and online through Co-op Cart at newpi.coop.