Home / Podcasts / Gazette Daily News
Gazette Daily News Podcast, April 6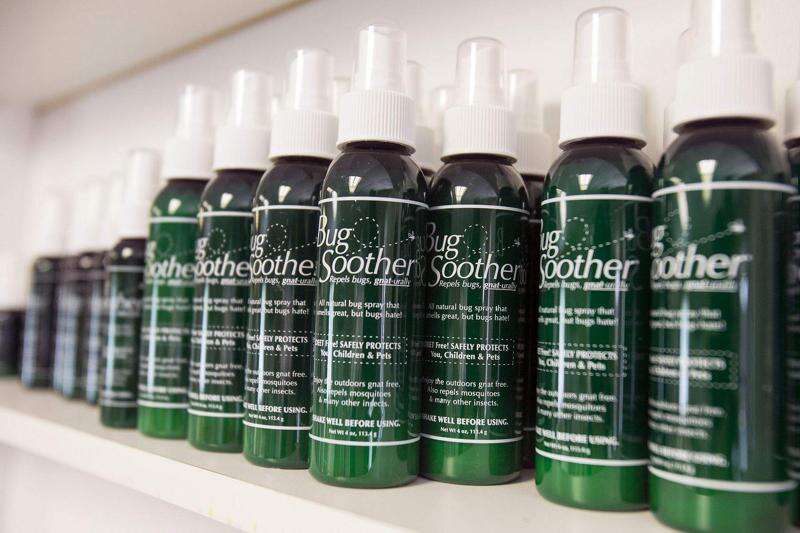 Be sure to subscribe to The Gazette Daily news podcast, or just tell your Amazon Alexa enabled device to 'enable The Gazette Daily News skill" so you can get your daily briefing by simply saying 'Alexa, what's the news?
If you prefer podcasts, you can also find us on iTunes.
This is Stephen Schmidt from the Gazette digital news desk and I'm here with your update for Tuesday, April 6.
We had our three days of sun. Now it's time for three days of rain.
According to the National Weather Service, it will still be warm Tuesday in the Cedar Rapids area, with a high of 77 degrees, but the chance of rain will steadily increase as the day goes along. There will be a 20 percent chance for rain in the morning and then a 50 percent chance in the afternoon and evening, with showers possible. This raininess will increase, and the temperature will drop, going into Wednesday.
The Linn County Sheriff's Office has identified the woman killed when a field fire spread out of control Sunday afternoon.
The sheriff's office said 79-year-old Carol J. Woodson, of Marion, was tending a ditch fire in the 3000 block of Gillmore Road when the fire grew out of control. Woodson was fatally injured by the fire and pronounced dead at the scene.
The fatal fire remains under investigation by the sheriff's office and the State Fire Marshal's Office.
Two men are in custody following a fatal stabbing in a Cedar Rapids hotel room.
According to Cedar Rapids police, officers were called to the Residence Inn, 1900 Dodge St. NE, just after midnight Monday for a report of a stabbing. Police and first responders found a 33-year-old man there suffering from a stab wound to his upper torso. First responders tried unsuccessfully to provide care to the man and he was pronounced dead at the scene.
Police said several people were in the room at the time of the stabbing. An argument between the victim and another man, 39-year-old Victoriano Dias-Barrera, broke out before the stabbing. DIas-Barrera and the victim knew each other, police said.
Dias-Barrera was arrested on charges of first-degree murder, going armed with intent and assault with a dangerous weapon. Police said another man at the scene, 29-year-old Anthony Diaz, was wanted for murder in Texas. He also was arrested. Diaz and Dias-Barrera are in custody at the Linn County Jail.
Given tens of millions in losses the University of Iowa Department of Athletics is absorbing from COVID-19's devastating impact, outgoing UI President Bruce Harreld has agreed to permanently end an earlier deal requiring athletics to contribute $2 million a year in direct support to the main campus.
Additionally, the University of Iowa's main campus — facing budget cuts and tens of millions in pandemic-propelled losses of its own — is nonetheless shipping $50 million to the typically self-sustaining athletics department this budget year.
That money, according to UI spokeswoman Anne Bassett, will come from the university's cash reserves and come 'in the form of an internal loan that will be repaid over the next 10 to 15 years.'
Eco Lips has purchased Columbus Junction-based Simply Soothing, the manufacturer of the Bug Soother bug repellent.
Eco Lips, manufacturer of organic lip balm, will grow Bug Soother's distribution following the acquisition, Eco Lips founder and owner Steve Shriver said. Eco Lips is in the process of moving from Marion to a larger facility in Cedar Rapids, which Shriver expects to be completed by late May.
Bug Soother's operations eventually will move from Columbus Junction to the Cedar Rapids facility, Shriver said. He's in 'no rush' to make the move, though.
This briefing is sponsored in part by Corridor Careers. Are you looking for a job? CorridorCareers.com is a resource to local job seekers where they can get job tips, sign up for local job alerts, build a resume and more. Check it out at CorridorCareers.com.