Home / Podcasts / Fact Checker Podcast
Fact Checker: Mixed accuracy on Sen. Joni Ernst's claims about rising gas prices
The rising cost of gas is straining Americans' budgets and fueling heightened criticism of Democratic President Joe Biden.
Iowa's Republican U.S. Sen. Joni Ernst is among the critics of his energy policy.
While no one president of either party can be entirely blamed for market volatility, the person in the White House often becomes the target when Americans see higher prices at the pump.
The combination of inflation and increased consumer demand as the U.S. shakes off the fiscal toll of COVID-19 were already contributing to rising gas prices. But there's also now a worldwide shortage of crude oil supply resulting from Russia's invasion of Ukraine as countries around the globe abruptly ended their reliance on Russian oil and gas.
Ernst tweeted May 26 that "within the past two weeks, gas prices have jumped 33%. Some experts are saying the prices will reach $6/gallon by mid-summer. The Biden admin must unleash U.S. energy independence."
Analysis
On the first claim that gas prices jumped 33 percent in two weeks, an Ernst spokesperson pointed to an Associated Press article published May 22 reporting that the "average U.S. price of regular-grade gasoline spiked 33 cents over the past two weeks to $4.71 per gallon."
That means the price of gas was $4.38 the two weeks before. An increase in gas prices by one-third in two weeks would have actually bumped the cost to about $5.83 per gallon.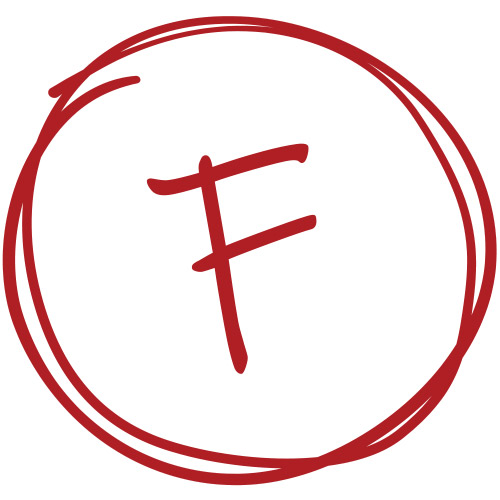 According to AAA, even the current national average price for regular-grade gas, about two weeks after Ernst's tweet, is $4.986.
It's possible there was a typo in Ernst's tweet confusing 33 cents with 33 percent, but ultimately she overstated the size of the increase. Gas prices have certainly surged over the last year — up much higher than last year's average of $3.073 per gallon, according to AAA — but such a jump did not happen in two weeks.
Grade: F
On the second claim that gas prices would rise to $6 per gallon by mid-summer, Ernst's staff pointed to a report from JPMorgan analysts warning of the effects of U.S. oil companies selling more gas to other countries as global demand for oil increases because of the war in Ukraine and sanctions on Russia.
There's a disconnect between low supply and higher seasonal demand.
"If exports persist at this elevated pace and refinery runs — already near the top of the range for reasonable utilization rates — fall within our expectations, gasoline inventories could continue to draw to levels well below 2008 lows and retail gasoline prices could climb to $6/gal or even higher," according to the JP Morgan Global Commodities Oil Flashnote.
CNBC, Yahoo, Business Insider and other local media outlets reported on the JPMorgan analysis.
Prices already are around $6 per gallon in places such as California.
Other forecasts predict prices will fall. GasBuddy on May 19, for instance, "expects the average price from Memorial Day to Labor Day to be $4.40 per gallon nationally, though significant events could raise or lower the outcome," falling from a Memorial Day weekend average of $4.65 per gallon.
But it's unclear why GasBuddy's prediction is that prices will fall this much when AAA reports the current average to be $4.986.
Ernst did say "some" experts. The JPMorgan analysis came from a credible, widely cited source and gas already is at that price in California. Given current trends and volatility, it seems very possible prices could climb to $6 by mid-summer.
Grade: A
Criteria
The Fact Checker team checks statements made by an Iowa political candidate/officeholder or a national candidate/officeholder about Iowa, or in advocacy ads that appear in our market.
Claims must be independently verifiable. We give statements grades from A to F based on accuracy and context.
If you spot a claim you think needs checking, email us at factchecker@thegazette.com.
Members of the Fact Checker team are Elijah Decious, Erin Jordan, Michaela Ramm and Marissa Payne. This Fact Checker was researched and written by Marissa Payne.